This is an alphabetical list of gallery entry titles, click on a title to see the shield itself. You can jump to a specific starting letter from the links below.
A B C D E F G H I J K L M N O P Q R S T U V W X Y Z
Please Help!
The server has running costs, I have coffee needs.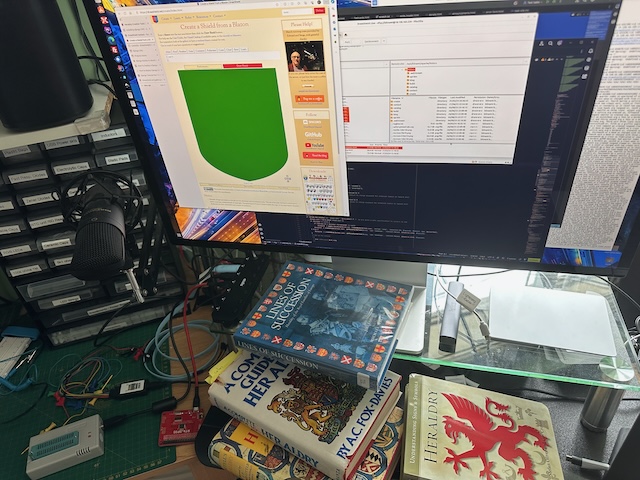 Please donate to make sure we don't run out of either!
Buy me a coffee
Test Me