Gallery Images of the Day List
Just in case you missed them, or want to find them again, below is the list of links to the Gallery Images of the Day that were shown on the front page. Each image was displayed from midnight UTC to the following midnight on the dates shown.
Please Help!
I work on Drawshield.net in return for coffee, but I need actual $$$ for the server...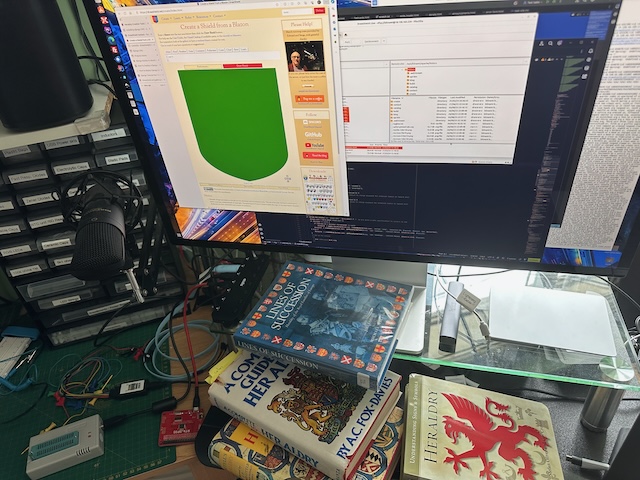 Please donate to make sure we don't run out of either!
Test Me