THE BOOK OF
PUBLIC ARMS
A COMPLETE ENCYCLOPAEDIA
OF ALL ROYAL, TERRITORIAL,
MUNICIPAL, CORPORATE, OFFI-
CIAL, AND IMPERSONAL ARMS
BY
ARTHUR CHARLES FOX-DAVIES
OF LINCOLN'S INN, BARRISTER-AT-LAW AUTHOR OF "ARMORIAL FAMILIES," "THE ART OF HERALDRY," ETC.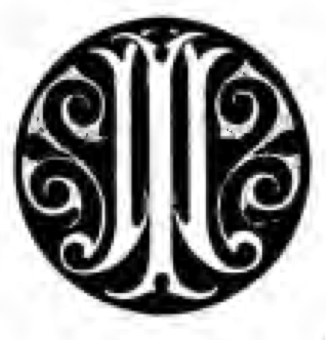 A NEW EDITION CONTAINING OVER 1300 DRAWINGS
LONDON: T. C. & E. C. JACK
67 LONG ACRE, W.C. AND EDINBURGH
1915
DESCRIPTION OF THE ILLUSTRATIONS
(Notes on the web conversion process)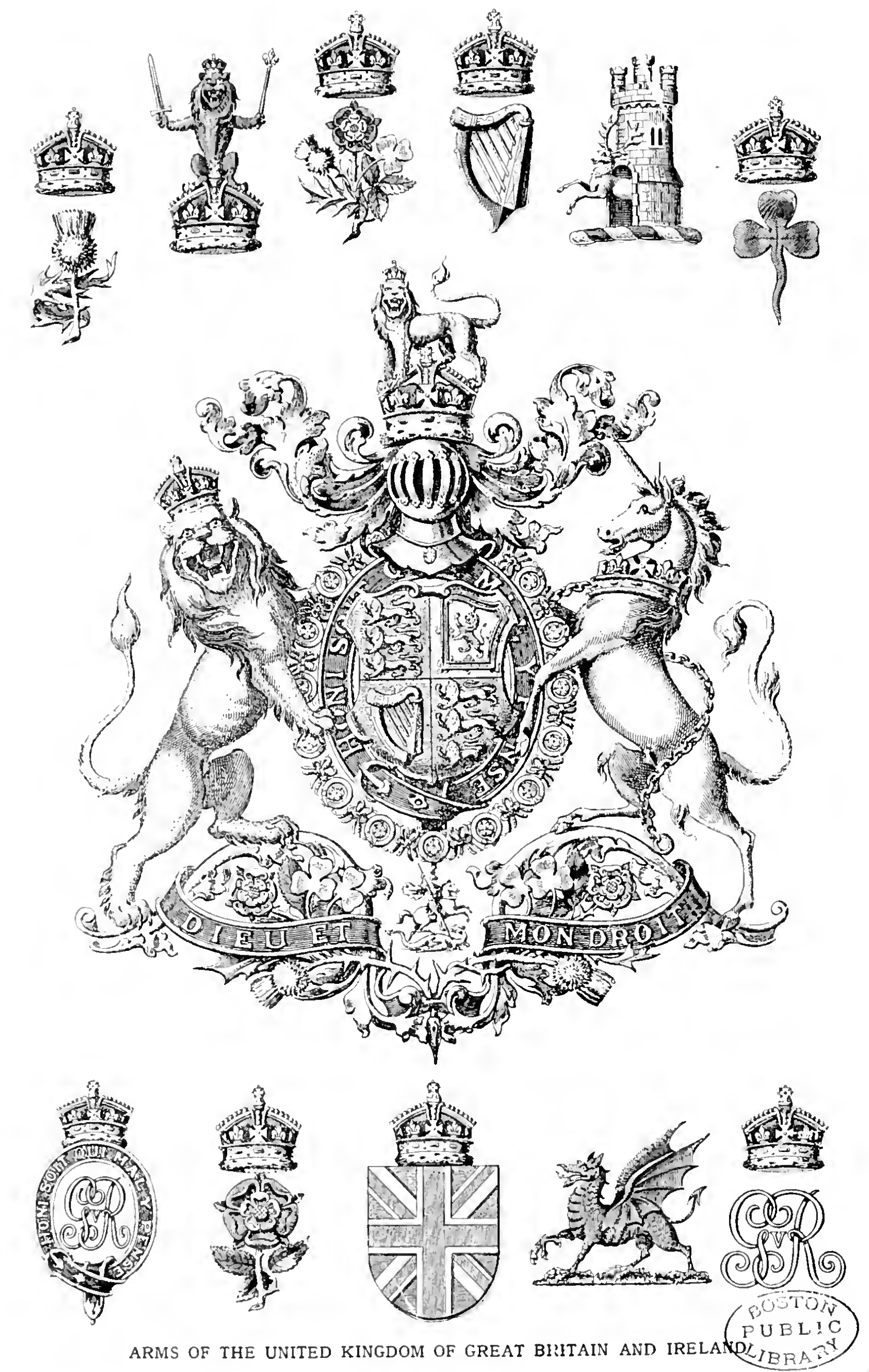 Large Latte
DrawShield.net development is entirely powered by coffee and cake.
Please help make sure supplies never run low.
Test Me