Very nice (possibly HDR post-processed_....
Posted to: The Google+ Heraldry Community
Posted by: Karl Wilcox
Created on: December 21 2012 at 22:55
Very nice (possibly HDR post-processed?) picture of the caots of arms on the gates of Buckingham Palace by Tim Stanley. Streetview location here: 
http://goo.gl/maps/mD1SO
Please Help!
The server has running costs, I have coffee needs.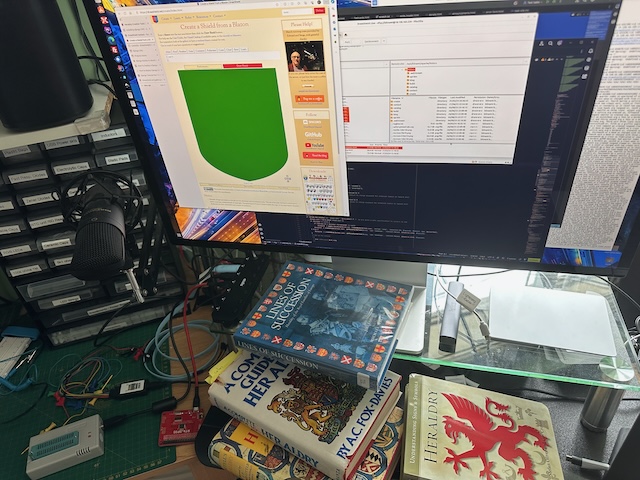 Please donate to make sure we don't run out of either!
Buy me a coffee
Test Me