THE BOOK OF
PUBLIC ARMS
A COMPLETE ENCYCLOPAEDIA
OF ALL ROYAL, TERRITORIAL,
MUNICIPAL, CORPORATE, OFFI-
CIAL, AND IMPERSONAL ARMS
BY
ARTHUR CHARLES FOX-DAVIES
OF LINCOLN'S INN, BARRISTER-AT-LAW AUTHOR OF "ARMORIAL FAMILIES," "THE ART OF HERALDRY," ETC.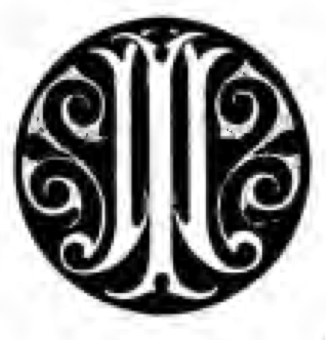 A NEW EDITION CONTAINING OVER 1300 DRAWINGS
LONDON: T. C. & E. C. JACK
67 LONG ACRE, W.C. AND EDINBURGH
1915
DESCRIPTION OF THE ILLUSTRATIONS
(Notes on the web conversion process)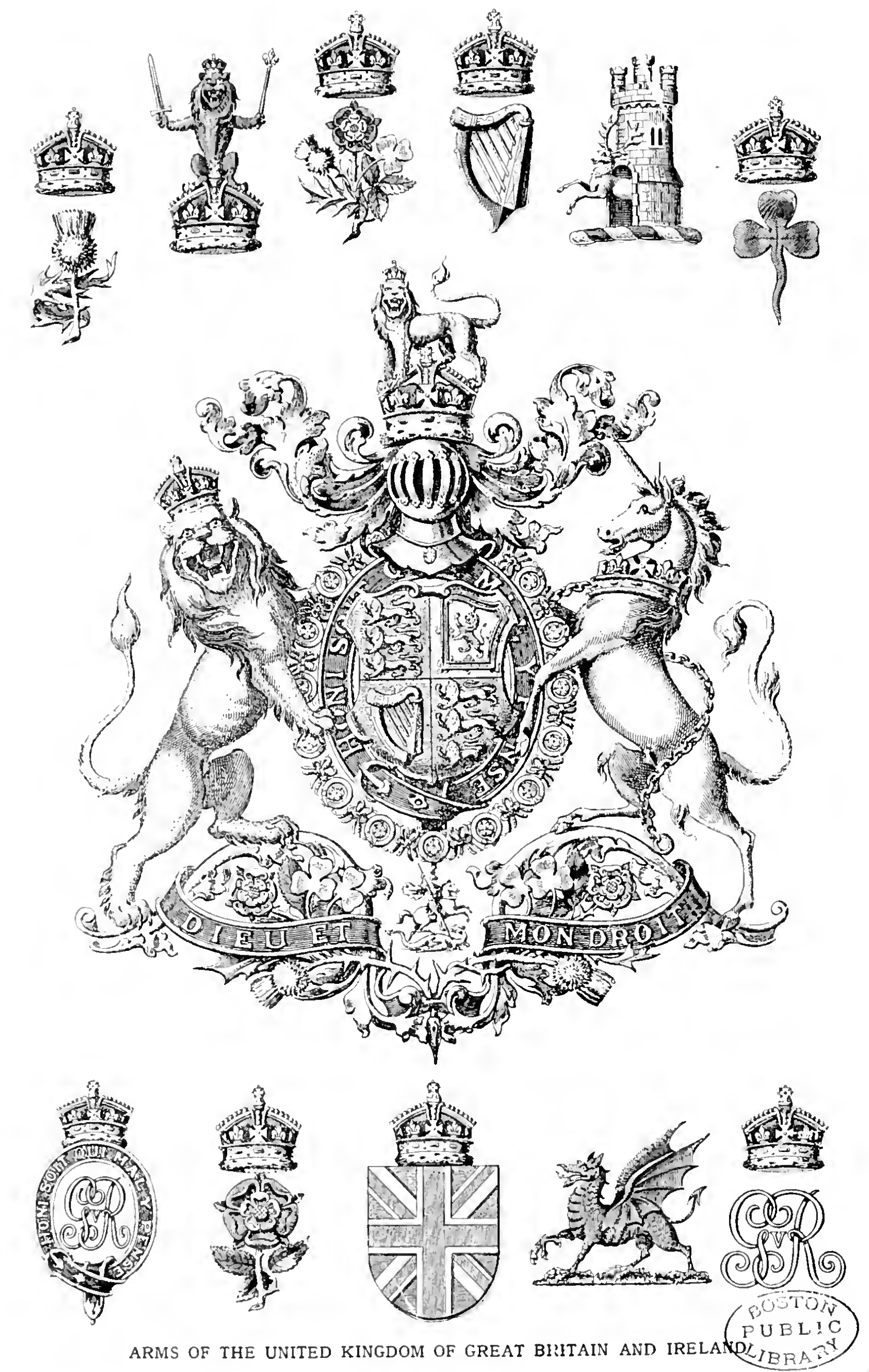 Please Help!
The server has running costs, I have coffee needs.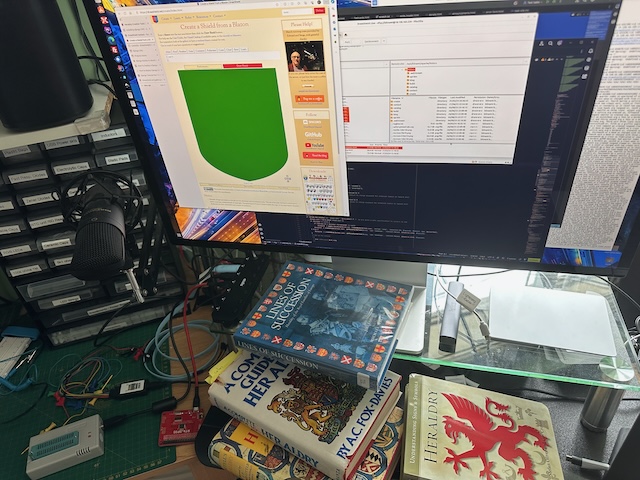 Please donate to make sure we don't run out of either!
Buy me a coffee
Test Me