Build a Pauldron from Parts
Choose the parts from the questions below and watch how your blazon (heraldic description) of your pauldron is built up in the text area.
All of the Faction Symbols used on this page were created by Baka Design.
Please Help!
The server has running costs, I have coffee needs.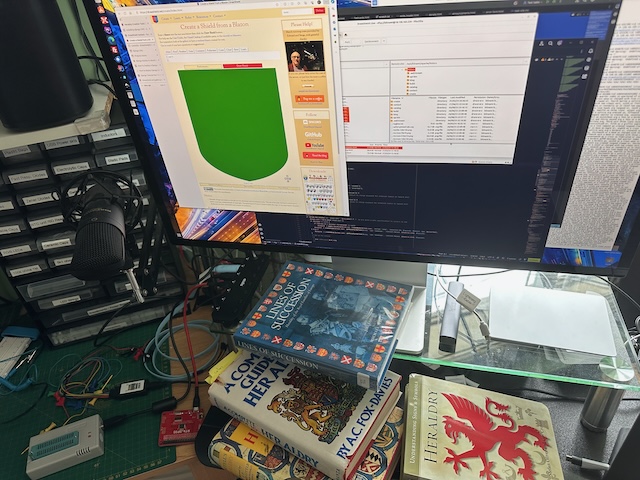 Please donate to make sure we don't run out of either!
Buy me a coffee
Test Me