To Do List
This is a read-only copy of my current To Do List, maintained as a Trello Board. If you would like to suggest other items please click on the button below.
Trello Board
Please Help!
The server has running costs, I have coffee needs.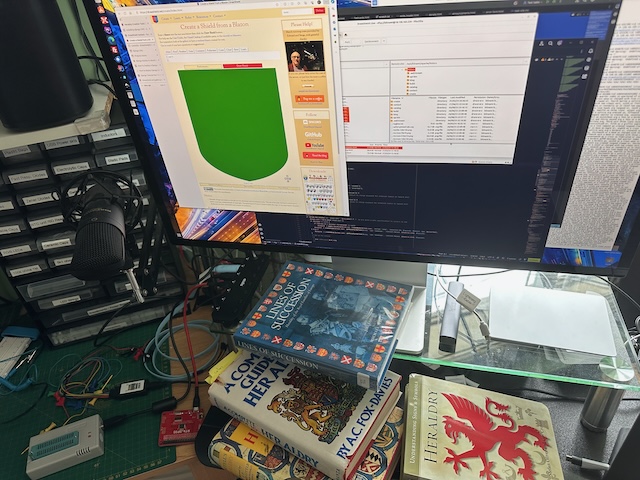 Please donate to make sure we don't run out of either!
Buy me a coffee
Test Me