Another Beautiful Image from Arnaud_Ev....
Posted to: The Google+ Heraldry Community
Posted by: Karl Wilcox
Created on: January 9 2013 at 12:16
Another Beautiful Image from Arnaud

Everyone please feel free to use this category to promote your own heraldry blog posts, or to highlight any other interesting ones that you find.
http://www.heraldique.org/2013/01/anniversaire-de-la-duchesse-catherine.html
Héraldique européenne... le blog: Anniversaire de la Duchesse Catherine de Cambridge
Please Help!
I work on Drawshield.net in return for coffee, but I need actual $$$ for the server...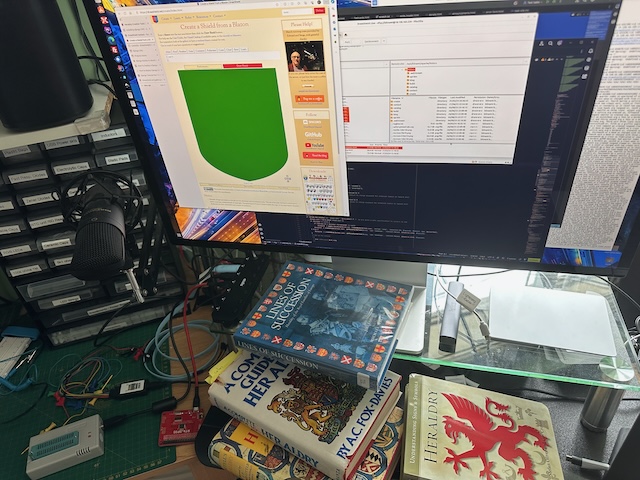 Please donate to make sure we don't run out of either!
Test Me