Rous Family Scroll_A beautiful....
Posted to: The Google+ Heraldry Community
Posted by: Karl Wilcox
Created on: March 19 2013 at 14:41
Rous Family Scroll

A beautiful geneaological scroll, as seen on the Channel 4 program "Time Team" Series 20, Episode 4, original UK air date 20th January 2013. Used to inform an earlier discussion about whether Grants of Peerage might include coats of arms.
Please Help!
The server has running costs, I have coffee needs.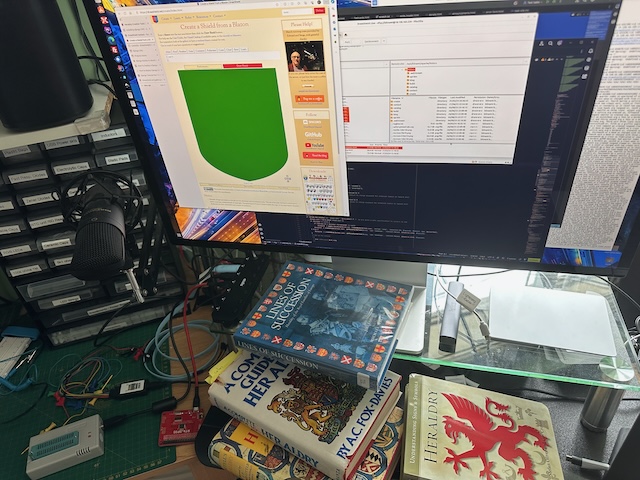 Please donate to make sure we don't run out of either!
Buy me a coffee
Test Me