These are the father's arms of....
Posted to: The Google+ Heraldry Community
Posted by: Michael Richards
Created on: April 7 2013 at 16:34
These are the father's arms of my latest
#heraldry
 commission...
http://assumearms.com/Armorial-Achievement.aspx?id=1000215
AssumeArms.com - Armorial Achievement For Michael William Paddon
Please Help!
I work on Drawshield.net in return for coffee, but I need actual $$$ for the server...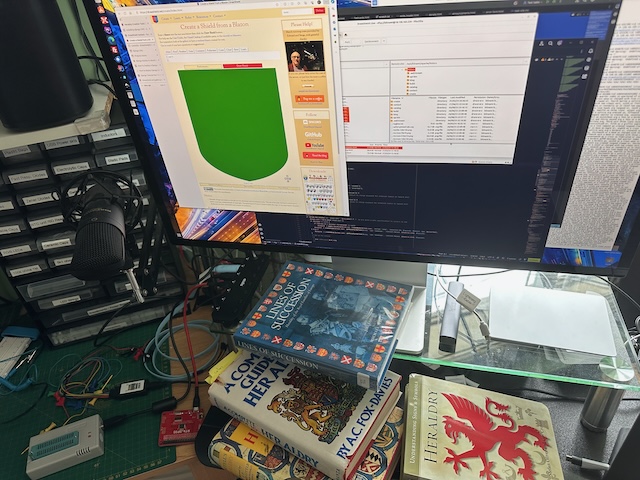 Please donate to make sure we don't run out of either!
Test Me