No Coat of Arms for Prince George_Well....
Posted to: The Google+ Heraldry Community
Posted by: Karl Wilcox
Created on: January 11 2014 at 19:47
No Coat of Arms for Prince George

Well, not until he is 18 anyway…

And no, I didn't know any of these 5 things!
http://www.royalcentral.co.uk/blogs/insight/5-things-you-probably-didnt-know-about-prince-george-21698
5 things you probably didn't know about Prince George
Please Help!
I work on Drawshield.net in return for coffee, but I need actual $$$ for the server...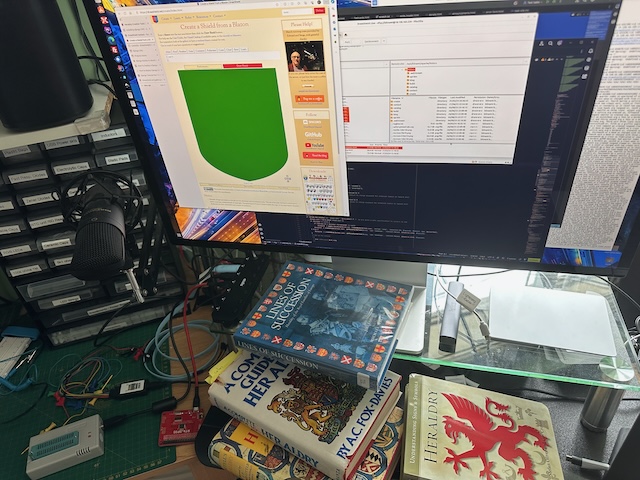 Please donate to make sure we don't run out of either!
Test Me