There are two O_Doherty's locations....
Posted to: The Google+ Heraldry Community
Posted by: Jeffrey Garrison (JBGarrison72)
Created on: August 2 2014 at 4:56
There are two O'Doherty's locations in Spokane. One is downtown and this one is on the north side. This is an example I think of co-opting arms without realizing that sharing a surname doesn't immediately authorize use of another's arms. Still, it's nice to see such a bold display of arms in an American city.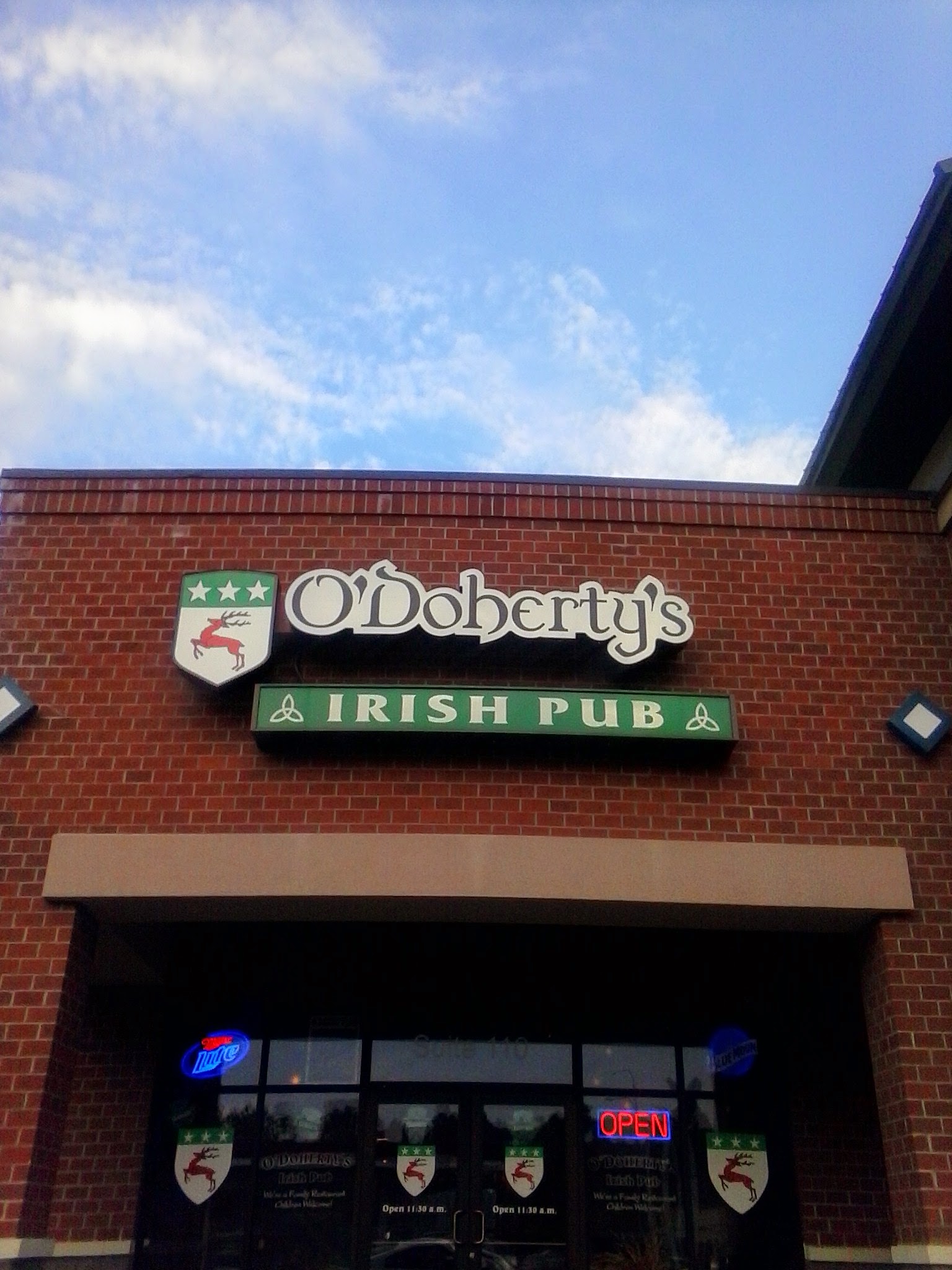 Capitalizing on a good looking coat of arms associated with an Irish surname.
Please Help!
I work on Drawshield.net in return for coffee, but I need actual $$$ for the server...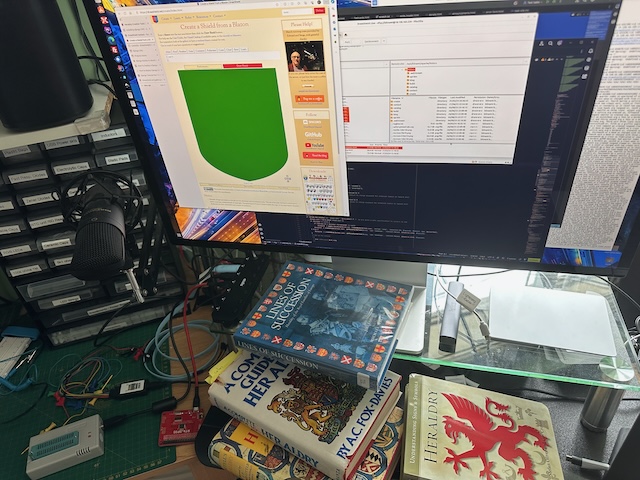 Please donate to make sure we don't run out of either!
Test Me