Campus Newspaper wins _Worst Pun....
Posted to: The Google+ Heraldry Community
Posted by: Karl Wilcox
Created on: October 24 2014 at 20:36
Campus Newspaper wins "Worst Pun in Headline" Award

The accompanying story is good though, with a thorough explanation of the iconography and meaning of the College Arms...
http://www.gonzagabulletin.com/news/article_258cc2f8-5a57-11e4-9361-001a4bcf6878.html?mode=jqm
Shielding campus identity in bronze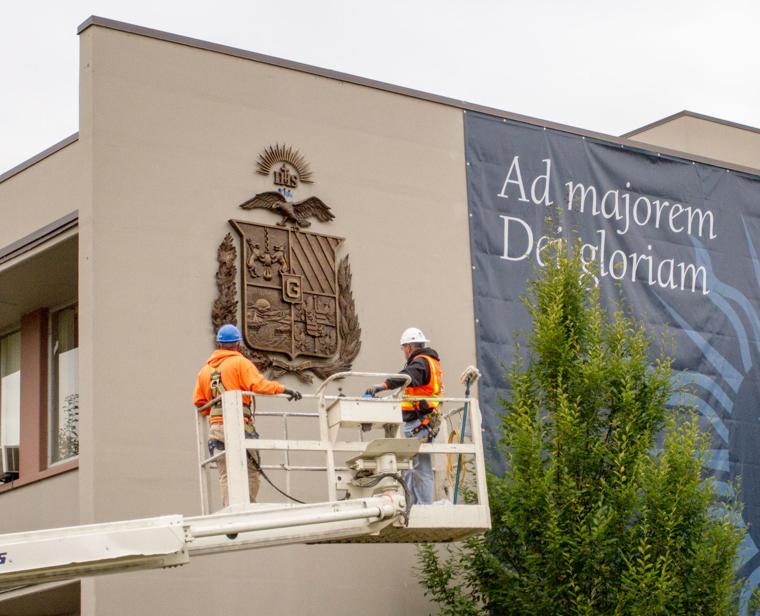 Please Help!
I work on Drawshield.net in return for coffee, but I need actual $$$ for the server...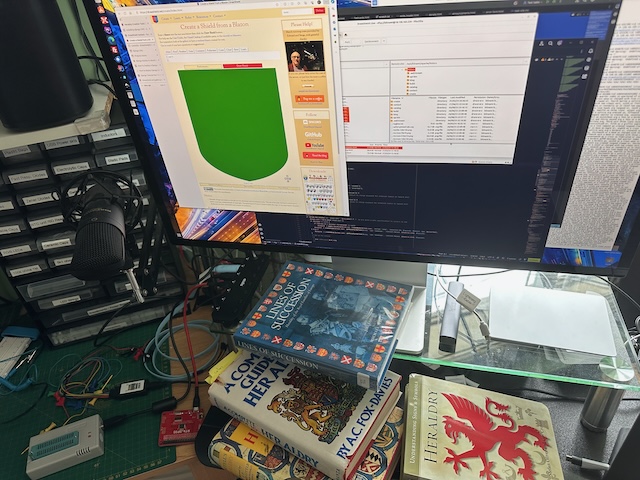 Please donate to make sure we don't run out of either!
Test Me