Call for Beta Testers....
Posted to: The Google+ Heraldry Community
Posted by: Karl Wilcox
Created on: April 15 2015 at 9:9
Call for Beta Testers - Drawshield iOS

Please see the referenced post if you are interested in joining the beta-test program for an early version of  Drawshield for the iPhone.
https://plus.google.com/u/0/b/110593577831754313389/+DrawshieldNet/posts/YftCnXBU2hY
Call for Beta Testers I will soon have a very early version of Drawshield iOS…
Please Help!
I work on Drawshield.net in return for coffee, but I need actual $$$ for the server...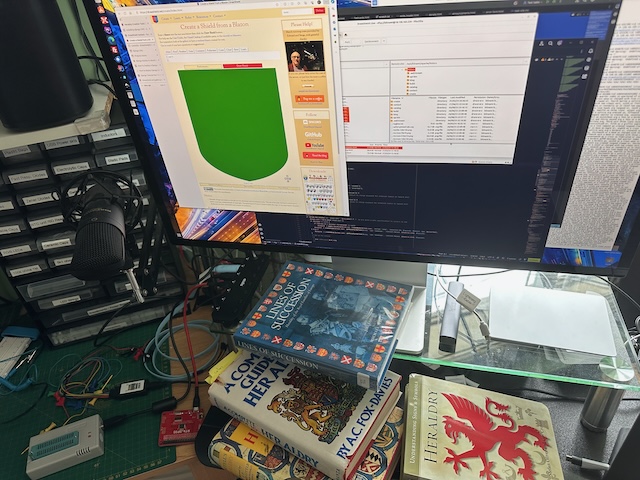 Please donate to make sure we don't run out of either!
Test Me