More Drawshield Updates, including....
Posted to: The Google+ Heraldry Community
Posted by: Karl Wilcox
Created on: August 31 2015 at 23:13
More Drawshield Updates, including Sports Theme Pack!

Hello Folks, I just wanted to mention a few recent fixes and additions to Drawshield, including some new sport themed items. The recent posts on the Drawshield page give all the details and the manual pages on the website have been updated with the new items.

All comments and suggestions very welcome,

Thanks all,

Karl
https://plus.google.com/b/110593577831754313389/+DrawshieldNet/posts
Drawshield - Google+
Please Help!
I work on Drawshield.net in return for coffee, but I need actual $$$ for the server...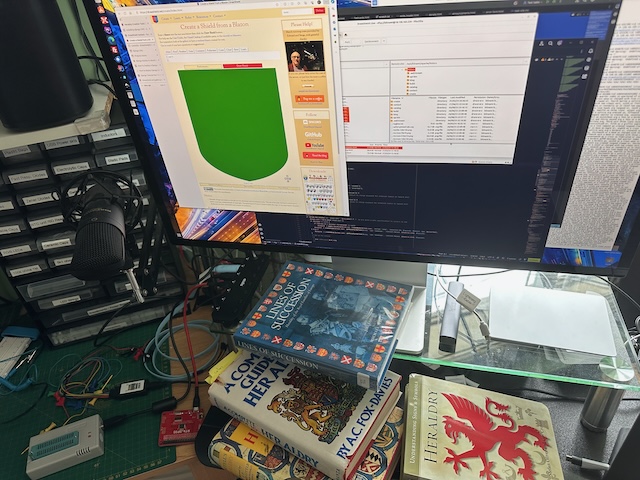 Please donate to make sure we don't run out of either!
Test Me