Have a look at this delightful....
Posted to: The Google+ Heraldry Community
Posted by: Marc-André Laverdière
Created on: September 10 2015 at 17:33
Have a look at this delightful achievement. Though I must admit it makes me feel uncomfortable. It even looks better than the Queen's!!!
http://www.armorial-register.com/arms-it/festing-rm-arms.html
The Arms of His Most Eminent Highness Fra Robert Matthew Festing
Please Help!
The server has running costs, I have coffee needs.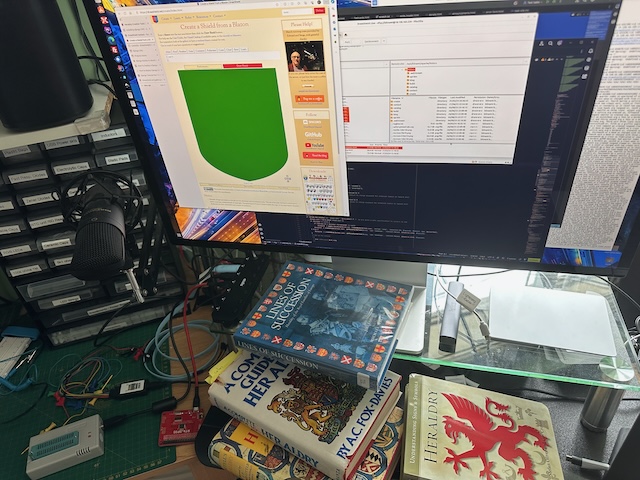 Please donate to make sure we don't run out of either!
Buy me a coffee
Test Me