He was named _First Baronet of....
Posted to: The Google+ Heraldry Community
Posted by: Michael Richards
Created on: September 21 2015 at 17:47
He was named "First Baronet of Stonehenge" for his trouble and given a coat of arms...
http://www.bbc.com/news/magazine-34282849
The man who bought Stonehenge - and then gave it away - BBC News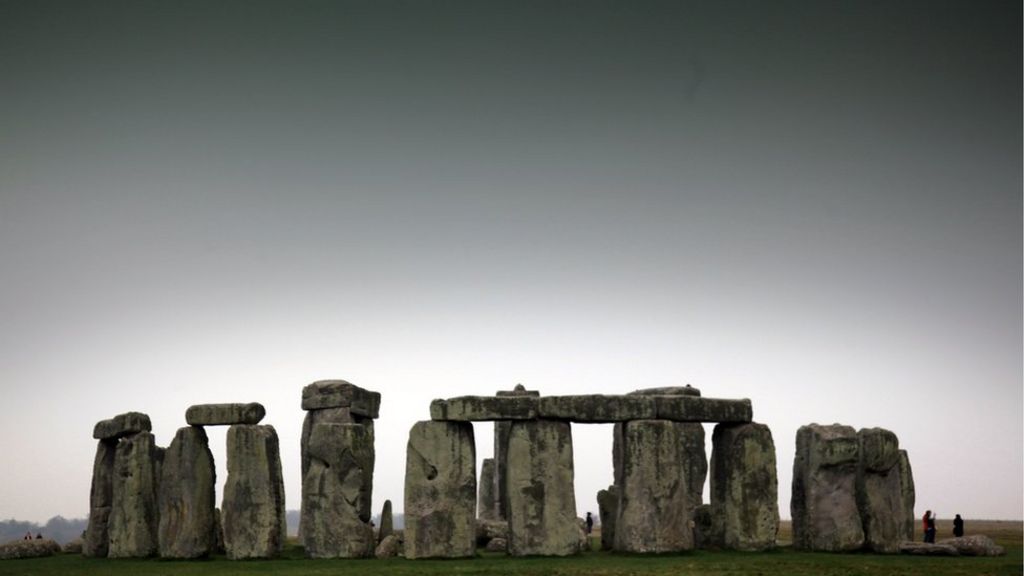 Please Help!
I work on Drawshield.net in return for coffee, but I need actual $$$ for the server...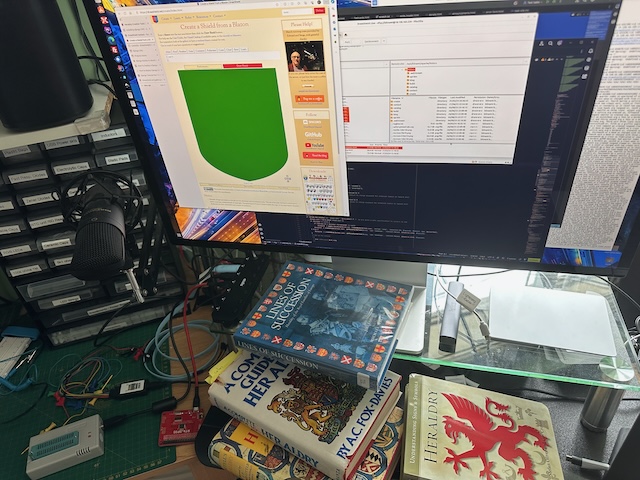 Please donate to make sure we don't run out of either!
Test Me