Some time ago I read Polish book....
Posted to: The Google+ Heraldry Community
Posted by: Sławomira
Created on: November 11 2015 at 10:44
Some time ago I read Polish book "Herby, legendy, dawne mity" ("Coats of arms, legends, old myths"). I was disgusted by the illustrations. Desription of my favourite Łada and its illustration were different :( and the illustrations didn't have colours. Also shape of escutcheons was strange. I don't have this book now but I draw some coats of arms from it and posted on blog. Have you ever seen such type of escutcheon? 
http://dzikadusza9.blogspot.com/2015/05/herby.html
Please Help!
I work on Drawshield.net in return for coffee, but I need actual $$$ for the server...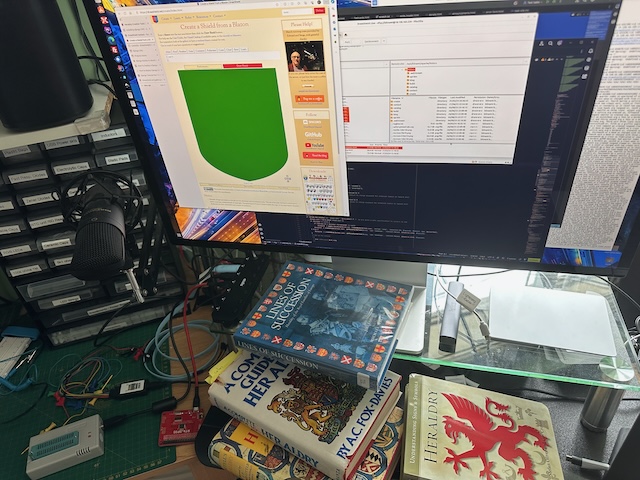 Please donate to make sure we don't run out of either!
Test Me