I_m having a nerd-gasm._It looks....
Posted to: The Google+ Heraldry Community
Posted by: Marc-André Laverdière
Created on: November 17 2015 at 4:18
I'm having a nerd-gasm.
It looks like that ALL the recent Irish grants and pedigrees have been scanned and put online. The grants start as early as 1880. thankyouthankyouthankyouthankyou
#ireland
http://catalogue.nli.ie/Search/Results?lookfor=%22+Heraldry+Ireland%22&type=Subject&filter[]=format%3A%22Manuscript%22&filter[]=digitised%3A%22Digitised%22&sort=year+asc
Search Results - " Heraldry Ireland"
Please Help!
The server has running costs, I have coffee needs.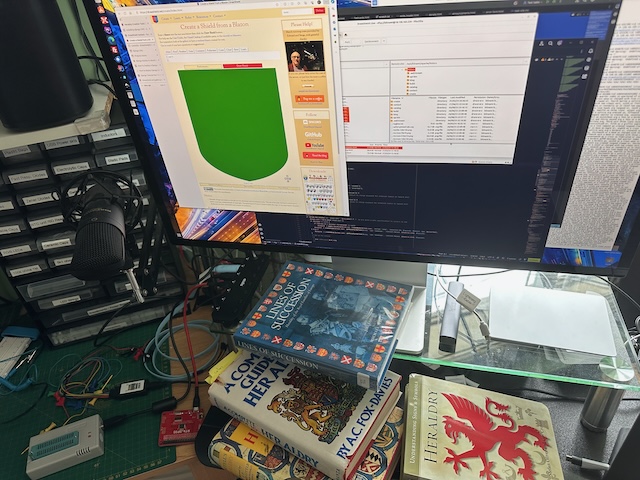 Please donate to make sure we don't run out of either!
Buy me a coffee
Test Me