On this day, in 1787, Sir William....
Posted to: The Google+ Heraldry Community
Posted by: Marc-André Laverdière
Created on: January 11 2016 at 17:12
On this day, in 1787, Sir William Herschel discovers two moons of Uranus.

His arms are Argent, on a mount Vert, the forty-foot reflecting telescope with its apparatus directed to sinister, all Proper.  On a chief Azure, the astronomical symbol of Uranus irradiated Or.
Crest :   On a demi terrestrial sphere Proper,  an eagle rising Or.
Motto :   Coelis Exploratis.
http://www.numericana.com/arms/herschel.htm
Coat-of-arms of Sir William Herschel (1738-1822) - Numericana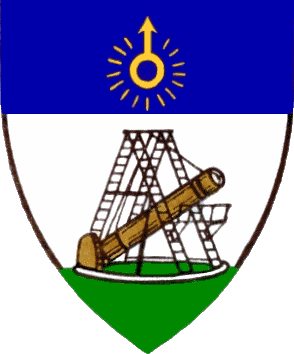 Please Help!
I work on Drawshield.net in return for coffee, but I need actual $$$ for the server...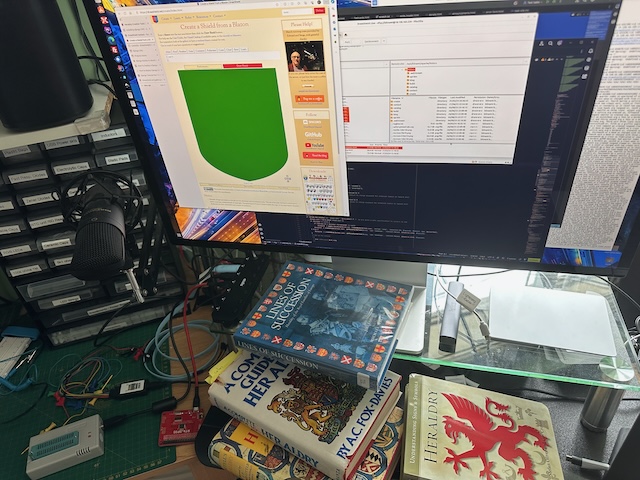 Please donate to make sure we don't run out of either!
Test Me