The armorial achievement of _Team....
Posted to: The Google+ Heraldry Community
Posted by: Marc-André Laverdière
Created on: April 29 2016 at 11:49
The armorial achievement of 'Team GB', the British Olympic team. The page also has a 'new media' version of it.

Interestingly, they finalized the design with new media before writing the Letters Patent - a very long endeavour in the College of Arms.
http://www.college-of-arms.gov.uk/news-grants/news/item/127-the-team-gb-coat-of-arms
The Team GB coat of arms - College of Arms
Please Help!
I work on Drawshield.net in return for coffee, but I need actual $$$ for the server...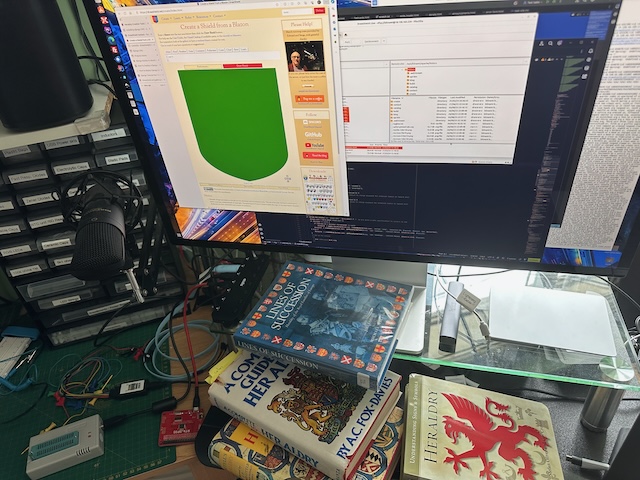 Please donate to make sure we don't run out of either!
Test Me