On this day, in 1832, was formed....
Posted to: The Google+ Heraldry Community
Posted by: Marc-André Laverdière
Created on: May 24 2016 at 18:57
On this day, 24 May in 1832, the First Kingdom of Greece was declared in the London Conference. This event marked the birth of the first, fully independent, Greek state since the fall of the Byzantine Empire to the Ottomans in the mid-15th century. #OnThisDay
Please Help!
The server has running costs, I have coffee needs.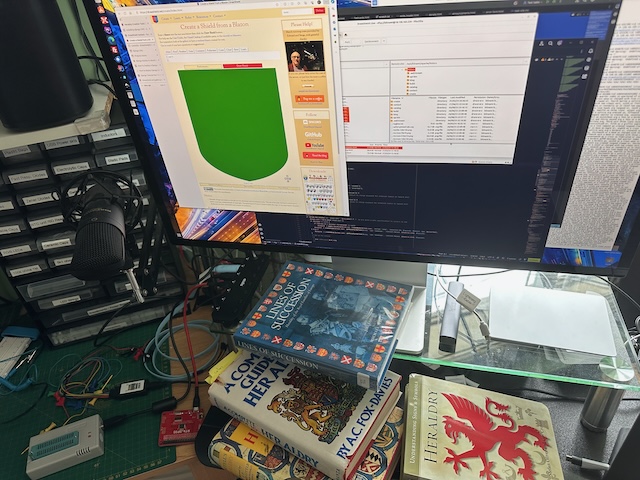 Please donate to make sure we don't run out of either!
Buy me a coffee
Test Me