Coat of arms....
Posted to: The Google+ Heraldry Community
Posted by: Grey Wolf Jewellery
Created on: July 5 2016 at 10:16
Coat of arms - sterling silver, antique finishing
http://www.greywolfjewellery.com/#!product-page/cez1/3b1ab0d4-b2af-a16f-4280-e9d63e57eb97
Coat of Arms/Family Crest Signet Ring | Gothic Rings | Gothic Jewellery | Grey Wolf Jewellery
Please Help!
I work on Drawshield.net in return for coffee, but I need actual $$$ for the server...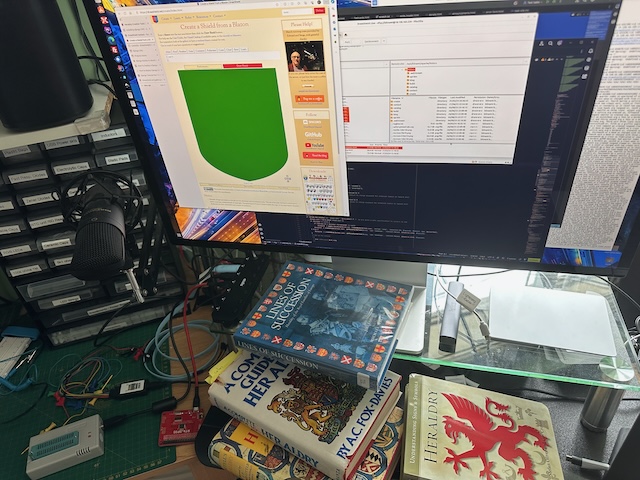 Please donate to make sure we don't run out of either!
Test Me