In hommage to the victims of 9_11,....
Posted to: The Google+ Heraldry Community
Posted by: Marc-André Laverdière
Created on: September 12 2016 at 14:27
In hommage to the victims of 9/11, here are the arms of New York City.
I'm not sure how to blazon this though...

Argent, windmill pales saltirewise between, in chief and base a beaver passant, in dexter and sinister a tun, all proper.
http://www.ngw.nl/heraldrywiki/index.php/File:Newyork.jpg
File:Newyork.jpg - Heraldry of the World
Please Help!
I work on Drawshield.net in return for coffee, but I need actual $$$ for the server...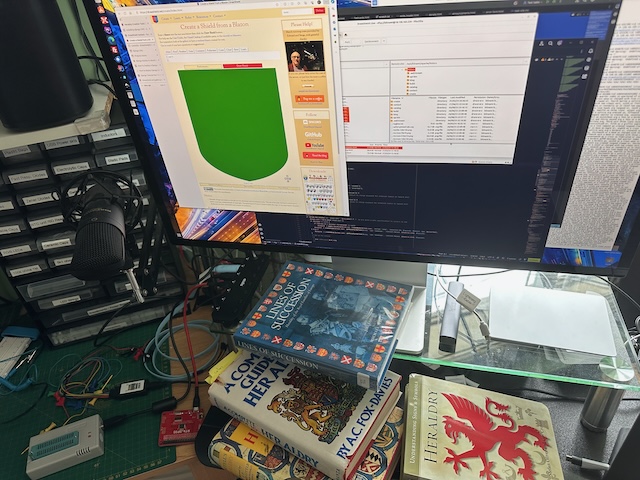 Please donate to make sure we don't run out of either!
Test Me