Chahges to Jacobus, bigger sample....
Posted to: The Google+ Heraldry Community
Posted by: Chris van der Schyff
Created on: September 16 2016 at 8:46
Chahges to Jacobus, bigger sample of Luan and a quick 5min edit of Mark-Anthony's design with some highlites so you can see what I mentioned earlier. I am sure you give the go ahead Mark-Anthony will do a stunning rendering for you
Please Help!
I work on Drawshield.net in return for coffee, but I need actual $$$ for the server...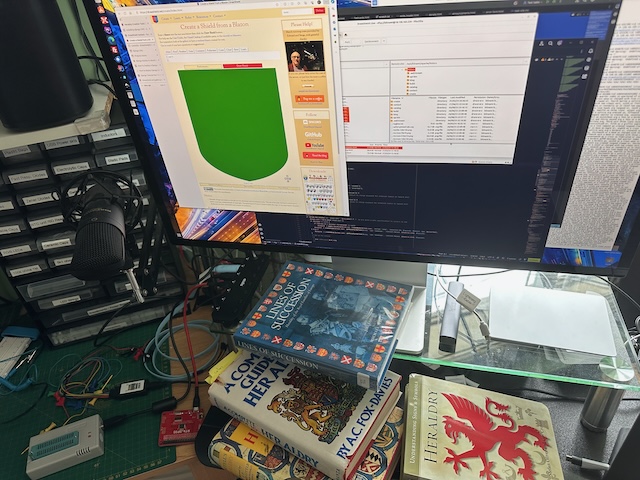 Please donate to make sure we don't run out of either!
Test Me