I thought you_d like this Pin on....
Posted to: The Google+ Heraldry Community
Posted by: Chris van der Schyff
Created on: September 17 2016 at 20:57
Kate Middleton gets her very own coat of arms in time for Royal Wedding (and handily it can be used for the family business too)
Please Help!
The server has running costs, I have coffee needs.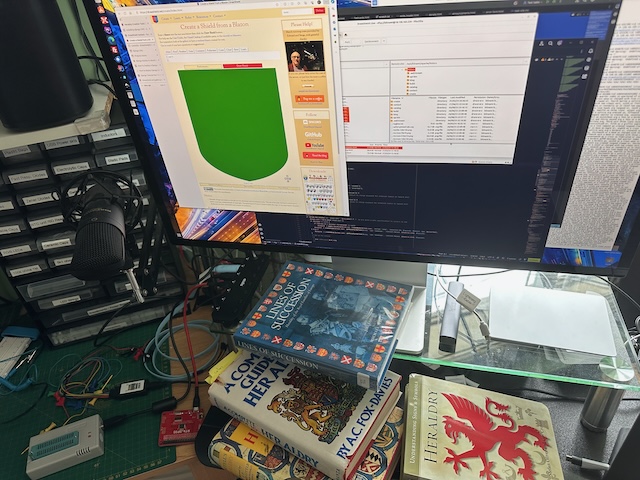 Please donate to make sure we don't run out of either!
Buy me a coffee
Test Me