For some reason, the arms of Marco....
Posted to: The Google+ Heraldry Community
Posted by: Marc-André Laverdière
Created on: September 26 2016 at 22:53
For some reason, the arms of Marco Almeida were not showing up, so I'm pasting the link from AssumeArms.

And I am very curious to learn more about this Supreme Court of Arms and Heraldry Consultation of Brazil
http://assumearms.com/achievements/?1000293-Marco-Almeida
Marco Almeida - AssumeArms.com
Please Help!
I work on Drawshield.net in return for coffee, but I need actual $$$ for the server...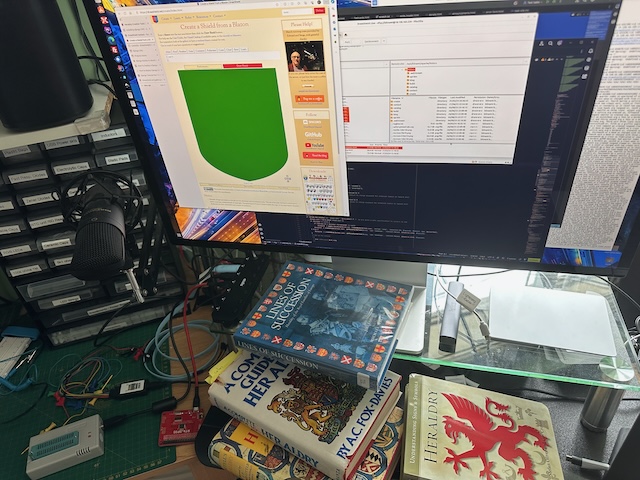 Please donate to make sure we don't run out of either!
Test Me