Wanting ideas for designing arms_....
Posted to: The Google+ Heraldry Community
Posted by: Jeffrey Garrison (JBGarrison72)
Created on: October 8 2016 at 16:29
Wanting ideas for designing arms?
http://jbgarrison72.blogspot.com/2016/10/coadbcom-coat-of-arms-database-for.html
COADB.COM Coat of Arms Database for Inspiration
Please Help!
The server has running costs, I have coffee needs.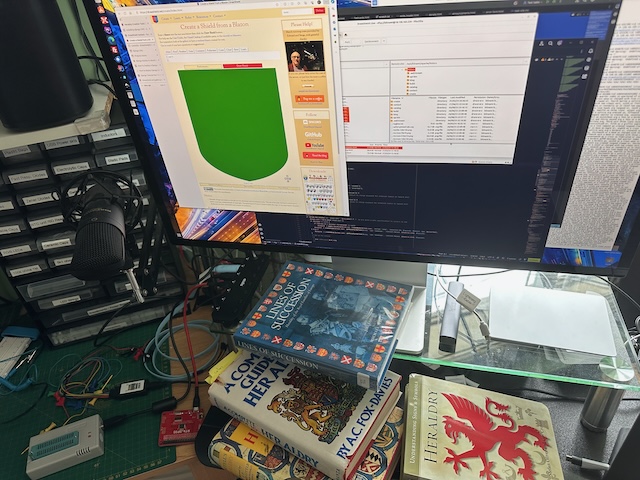 Please donate to make sure we don't run out of either!
Buy me a coffee
Test Me