The CHA's Facebook page pointed....
Posted to: The Google+ Heraldry Community
Posted by: Marc-André Laverdière
Created on: October 18 2016 at 18:41
The CHA's Facebook page pointed to these old arms (by Canadian standards) of Queen's University, which celebrates its 175 anniversary. It was founded in 1841 as "Queen's College at Kingston" with a Royal charter.
http://reg.gg.ca/heraldry/pub-reg/project-pic.asp?lang=e&ProjectID=1534&ProjectElementID=5142
Queen's University at Kingston [Civil Institution]
Please Help!
I work on Drawshield.net in return for coffee, but I need actual $$$ for the server...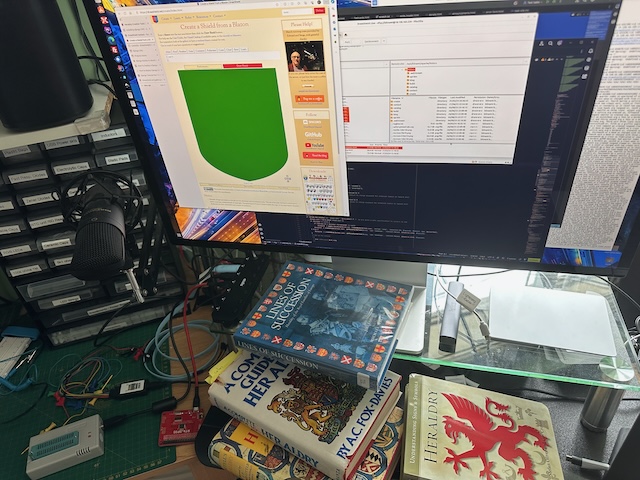 Please donate to make sure we don't run out of either!
Test Me