What do you think_ http_pin.it_6UqPa8....
Posted to: The Google+ Heraldry Community
Posted by: Chris van der Schyff
Created on: May 12 2017 at 9:4
Coats of arms, flags,
Please Help!
The server has running costs, I have coffee needs.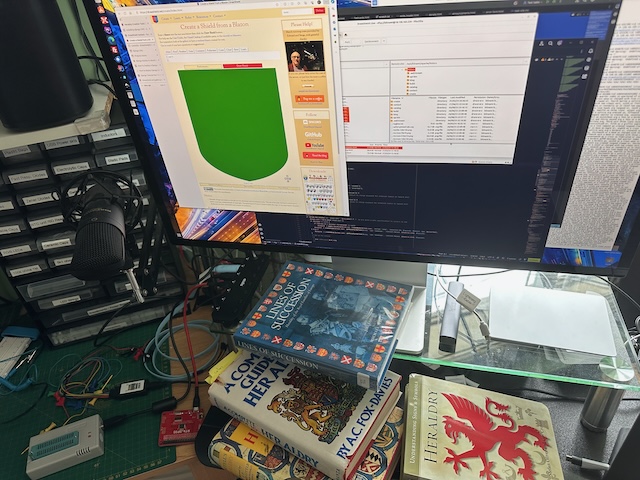 Please donate to make sure we don't run out of either!
Buy me a coffee
Test Me