Traditional painted stained glass....
Posted to: The Google+ Heraldry Community
Posted by: D. Ranch
Created on: September 17 2017 at 14:7
http://www.ebay.com/itm/142471574609
Details about UNICORN, stained glass, crest, glass painting, window decor, sun catcher
Please Help!
I work on Drawshield.net in return for coffee, but I need actual $$$ for the server...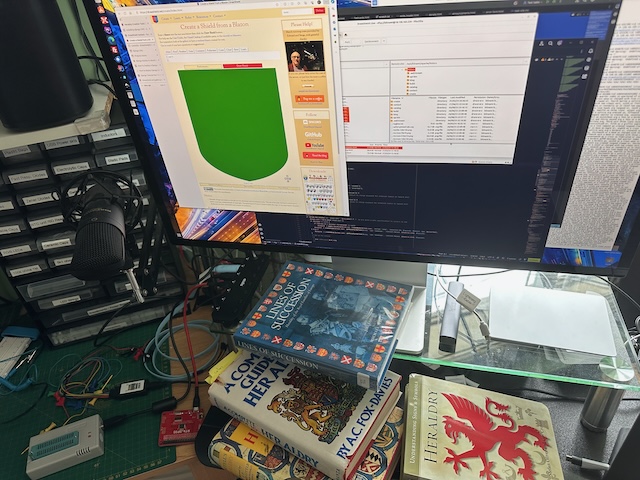 Please donate to make sure we don't run out of either!
Test Me