So hard to focus on work....
Posted to: The Google+ Heraldry Community
Posted by: Marc-André Laverdière
Created on: November 2 2017 at 15:6
So hard to focus on work
https://heraldica.hypotheses.org/5845
A few more armorials online (Mandragore database) – Heraldica Nova
Please Help!
The server has running costs, I have coffee needs.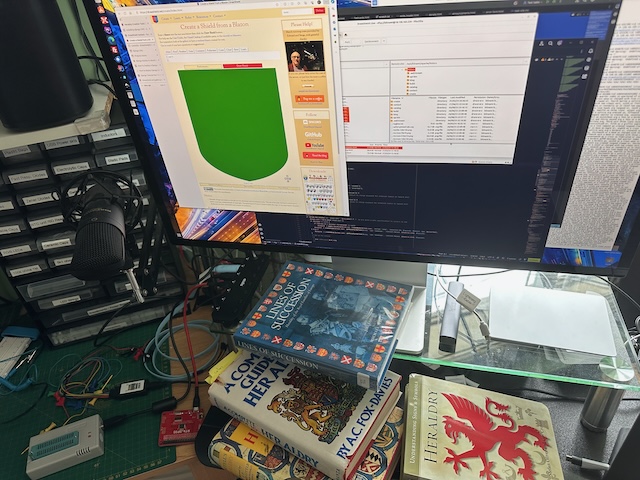 Please donate to make sure we don't run out of either!
Buy me a coffee
Test Me