Interesting perspective on the....
Posted to: The Google+ Heraldry Community
Posted by: Karl Wilcox
Created on: April 17 2013 at 18:3
Interesting perspective on the use of heraldry in this article, along with quite a nice rendering of the Shropshire coat of arms.
http://www.shropshirestar.com/lifestyle/blogs/2013/04/13/blog-crestfallen-at-readers-coat-of-arms-query/
Blog: Crestfallen at reader's coat of arms query « Shropshire Star
Please Help!
The server has running costs, I have coffee needs.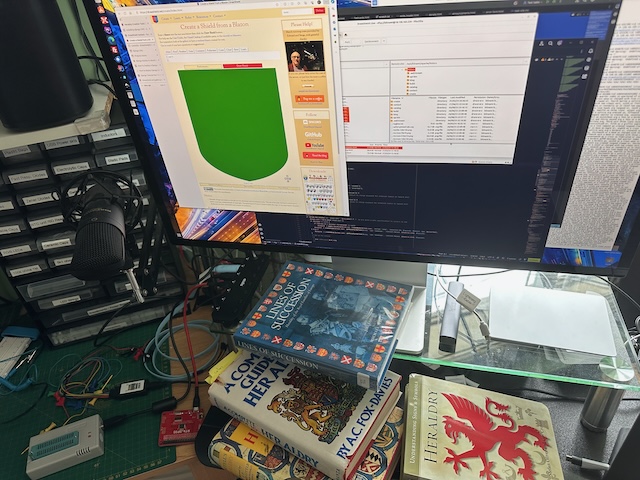 Please donate to make sure we don't run out of either!
Buy me a coffee
Test Me