The Olympics are starting in Rio,....
Posted to: The Google+ Heraldry Community
Posted by: Marc-André Laverdière
Created on: August 5 2016 at 16:27
The Olympics are starting in Rio, so let's have a look at the arms of the founder of the modern Olympics: Charles Pierre Fredy de Coubertin, Baron of Coubertin.

Azure, 9 Escallop shells Or 3-3-2-1.

https://commons.wikimedia.org/wiki/File%3ABlasonCoubertin.svg
File:BlasonCoubertin.svg - Wikimedia Commons
Please Help!
The server has running costs, I have coffee needs.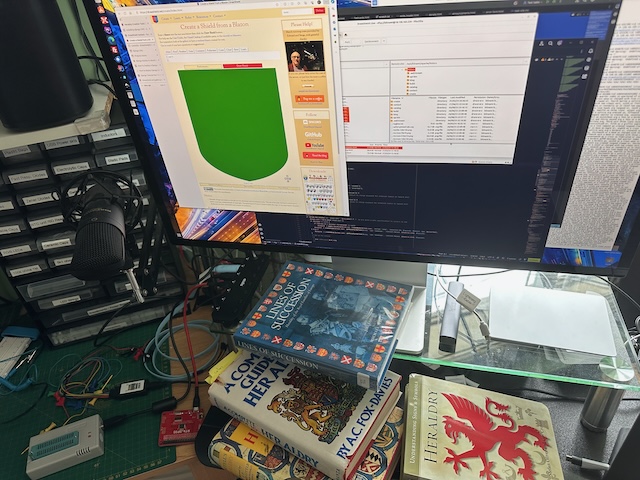 Please donate to make sure we don't run out of either!
Buy me a coffee
Test Me