Two armigers will join the Order....
Posted to: The Google+ Heraldry Community
Posted by: Marc-André Laverdière
Created on: January 15 2017 at 23:53
Two armigers will join the Order of Canada. Thanks to the CHA for reminding me!

I'm showing you the arms that I like the most: Michael David Dan
Congratulations Mr. Dan!

Quiz: what are the armorial prerogative(s) that comes with being a member of the Order of Canada?
http://reg.gg.ca/heraldry/pub-reg/project-pic.asp?lang=e&ProjectID=2307&ProjectElementID=8145
Dan, Michael David [Individual]
Please Help!
I work on Drawshield.net in return for coffee, but I need actual $$$ for the server...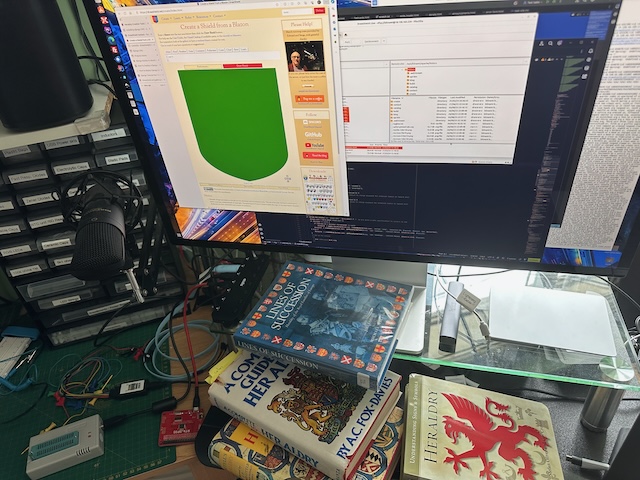 Please donate to make sure we don't run out of either!
Test Me