Печатки та герби....
Posted to: The Google+ Heraldry Community
Posted by: Олександр Желіба
Created on: May 28 2017 at 10:45
Печатки та герби міста Києва кінця XV-XVIII ст. у світлі нових джерел
http://www.medievist.org.ua/2017/02/xv-xviii.html
Печатки та герби міста Києва кінця XV-XVIII ст. у світлі нових джерел
Please Help!
The server has running costs, I have coffee needs.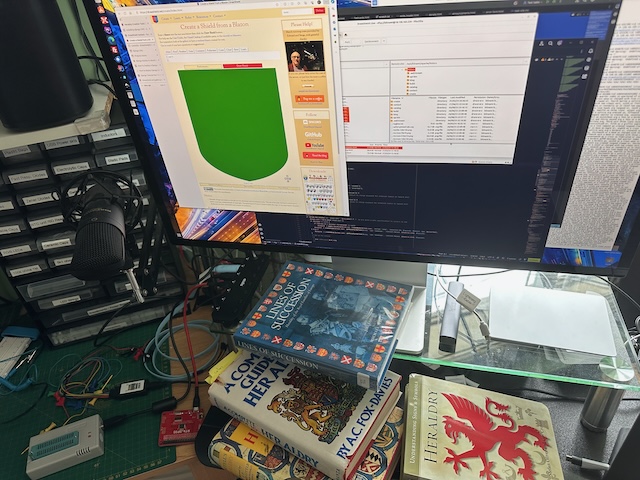 Please donate to make sure we don't run out of either!
Buy me a coffee
Test Me