Alas, Kabul suffered a major terrorist_....
Posted to: The Google+ Heraldry Community
Posted by: Marc-André Laverdière
Created on: May 31 2017 at 19:40
Alas, Kabul suffered a major terrorist attack yesterday. As Kabul doesn't have arms, here is the emblem of Afghanistan.
https://commons.wikimedia.org/wiki/File:Emblem_of_Afghanistan.svg#/media/File:Emblem_of_Afghanistan.svg
File:Emblem of Afghanistan.svg - Wikimedia Commons
Please Help!
I work on Drawshield.net in return for coffee, but I need actual $$$ for the server...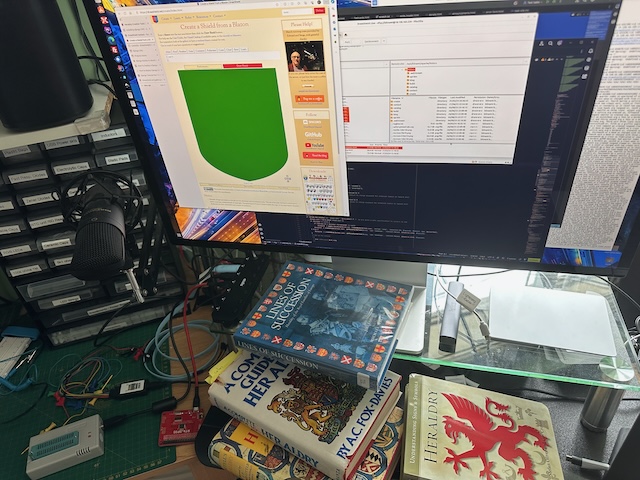 Please donate to make sure we don't run out of either!
Test Me