Schweizer Scheibe, Landsknecht....
Posted to: The Google+ Heraldry Community
Posted by: D. Ranch
Created on: June 28 2018 at 19:20
Schweizer Scheibe, Landsknecht Scheibe created 1983 in Germany. Just releaded, cemented and restored source www.etsy.com/listing/623979729/heraldic-panel-schweizer-scheibe
Please Help!
The server has running costs, I have coffee needs.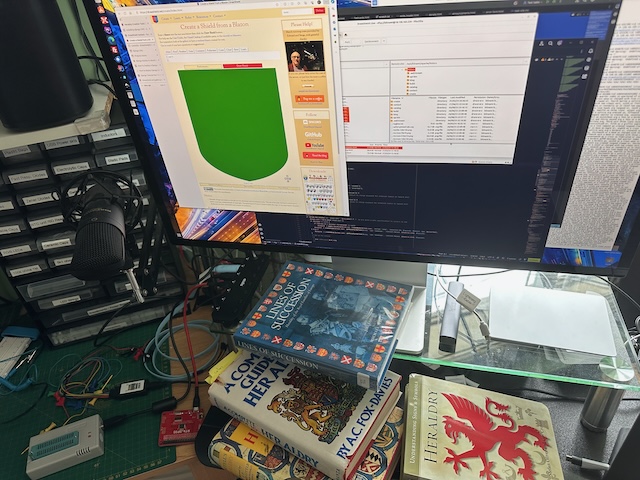 Please donate to make sure we don't run out of either!
Buy me a coffee
Test Me