Visual Catalog
This section contains thumbnail images of most of the items that Drawshield can use. It is organised by major component types, shown in the list below. In addition, you can search all the entries using the search box.
Catalog Sections
Please Help!
The server has running costs, I have coffee needs.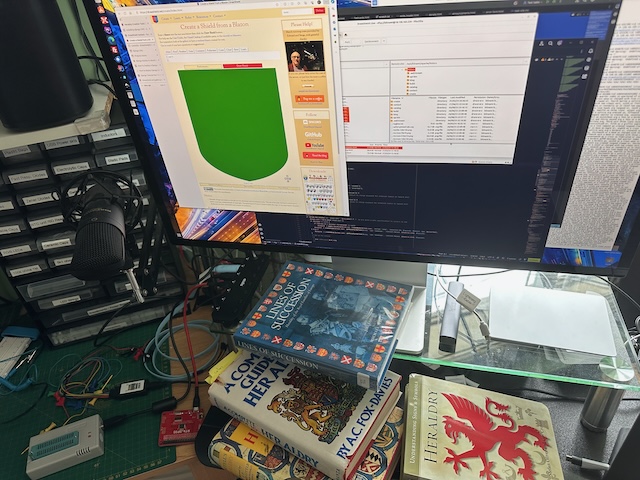 Please donate to make sure we don't run out of either!
Buy me a coffee
Test Me