Contact the Author
Contact Information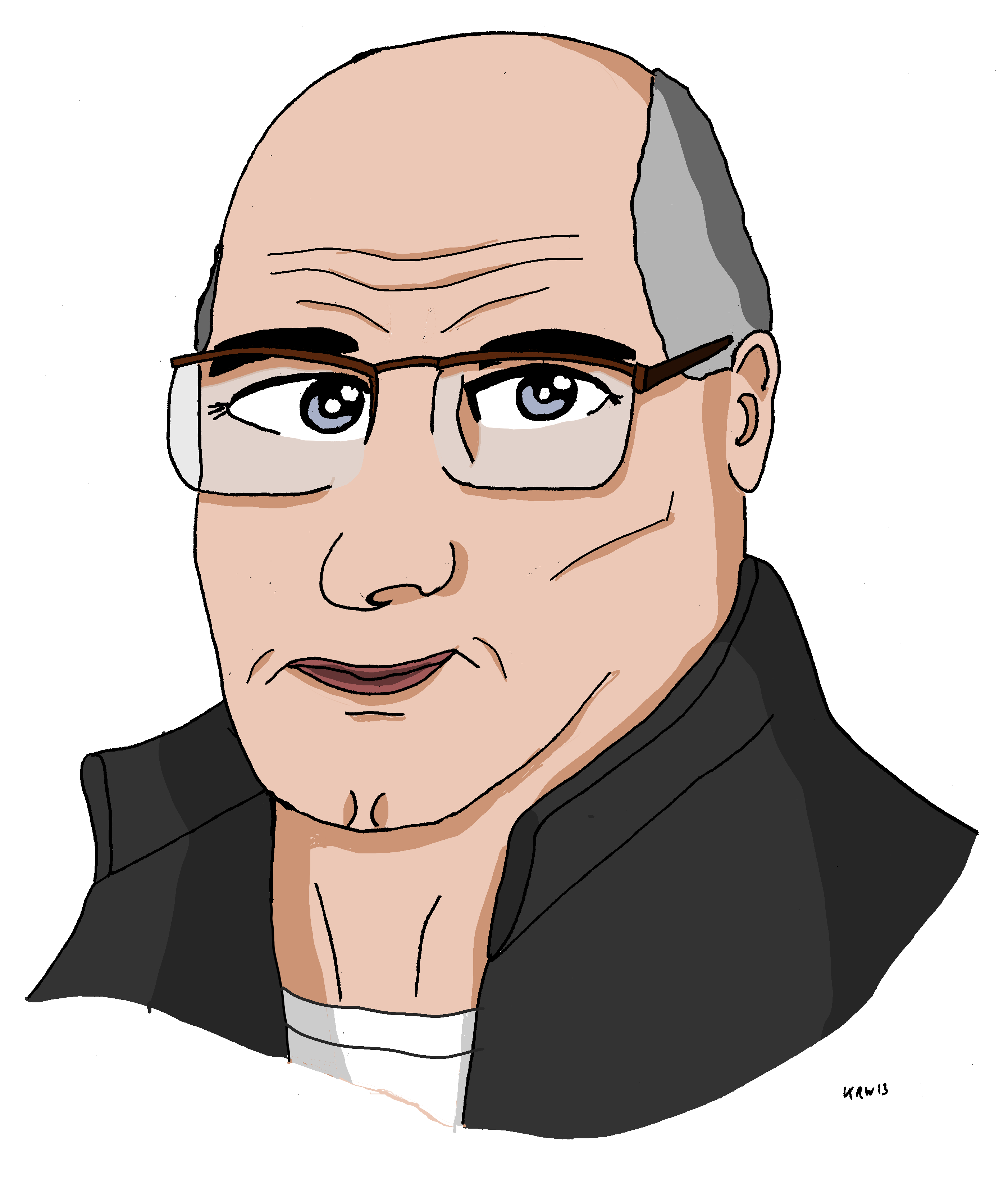 Hello! My name is Karl Wilcox and I am the author of the DrawShield suite of blazonry programs. You can find out more about me, and some of my other projects and interests at http://karlwilcox.com.
I write these programs just for fun, and to keep my web development and programming skills up to date, but I also hope that they are useful in teaching the language and art of heraldry and bringing it to a wider audience.
Ways to Help
Please let me know if you think you have found a error in DrawShield, or if you have a suggestion for a new charge, division, ordinary or any other piece of heraldry. If you would like to contribute your own artwork for new charges (or to improve one of the existing images) you will need to provide an SVG file, for example one created using the Inkscape graphics program. I can usually turn most SVG files into something useful so please feel free to have a go!
If you prefer programming then all of the code is available under an Apache 2.0 open source licence hosted by GitHub at https://github.com/karlwilcox/Drawshield-Code. The DrawShield suite of programs is in two parts - a large PHP program which runs on the server and creates an SVG image from a blazon, and a number of Javascript programs that create and manage blazons.
Running Costs
I provide DrawShield free for anyone to use but if you have found the program useful and would like to contribute towards the running costs (servers, development software licences, domain fees) the please click on the "Donate" button on every page. Let me know if you donate $10 or more and I will add any new charge of your choice!
You can also buy one of our posters, giving useful information about blazonry and heraldry, see the information box displayed on every page.
Please Help!
The server has running costs, I have coffee needs.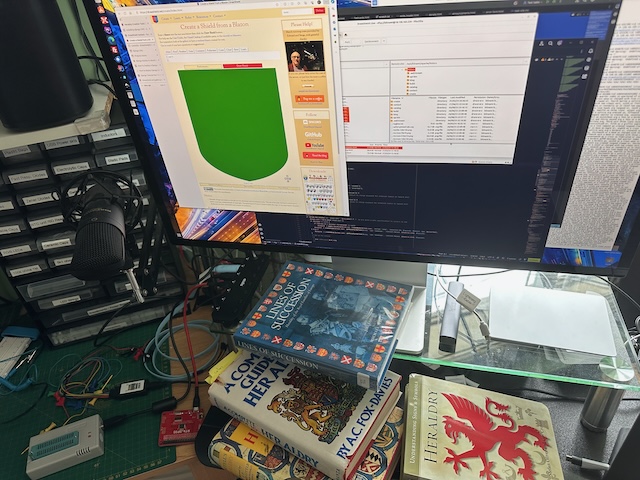 Please donate to make sure we don't run out of either!
Buy me a coffee
Test Me