Recently Liked Gallery Images
These are the twenty most recently "liked" gallery entries. You can add your own vote, or search the entire gallery for ones you particularly like.
Please Help!
I work on Drawshield.net in return for coffee, but I need actual $$$ for the server...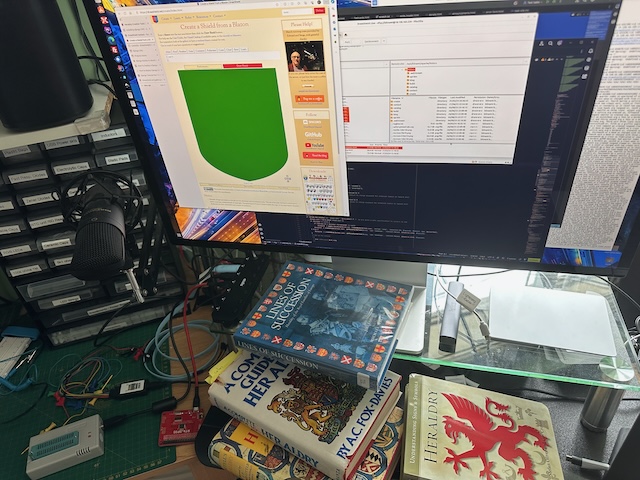 Please donate to make sure we don't run out of either!
Test Me