20 Random Gallery Images
Here are 20 randomly chosen gallery entries for your delight! Refresh the page to see a different selection, or return to the entire gallery to view them in order of their submission.
Please Help!
The server has running costs, I have coffee needs.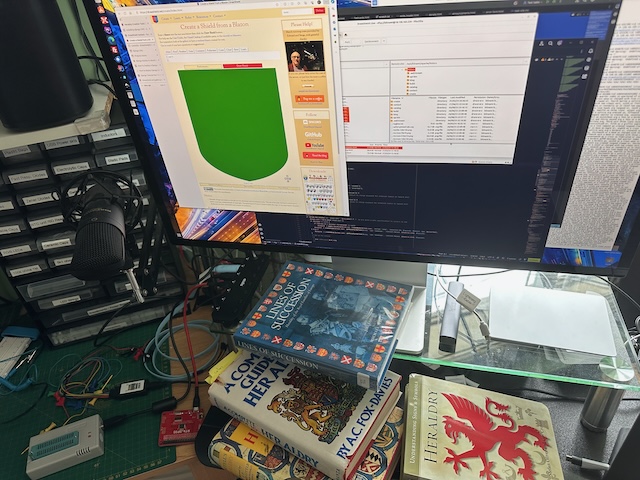 Please donate to make sure we don't run out of either!
Buy me a coffee
Test Me