ENNISCORTHY (Co. Wexford).
ENNISCORTHY (Co. Wexford). Has no armorial bearings registered in Ulster's Office. Upon a sheet of Irish arms published by Marcus Ward & Co., Ltd., the following are given : — "Azure, on a mount vert, a castle or, and from the battlements an eagle issuant argent."
Original Source bookofpublicarms00foxd_djvu.txt near line 9712.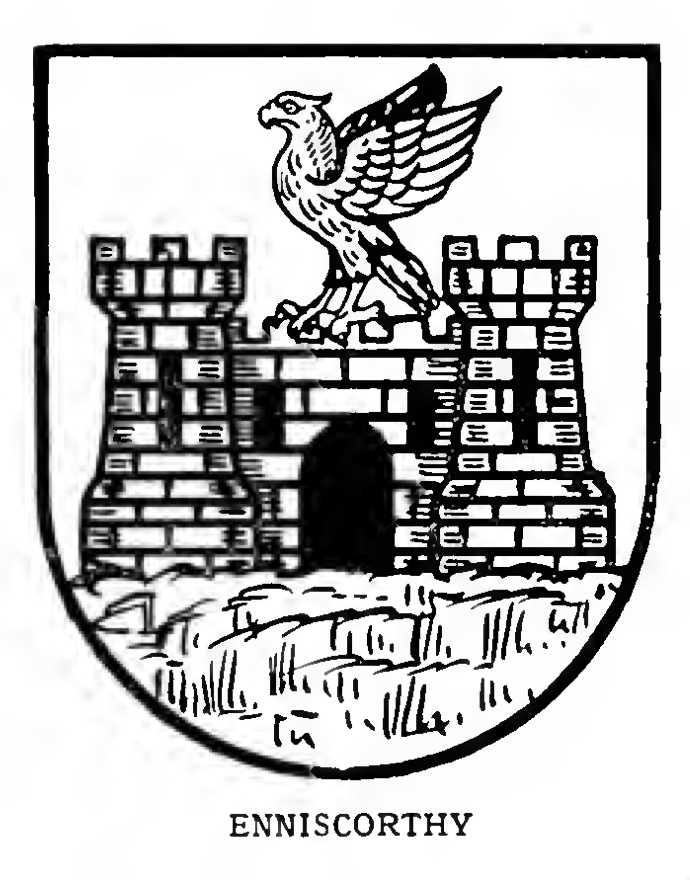 Please Help!
I work on Drawshield.net in return for coffee, but AWS want real $$$ for the server...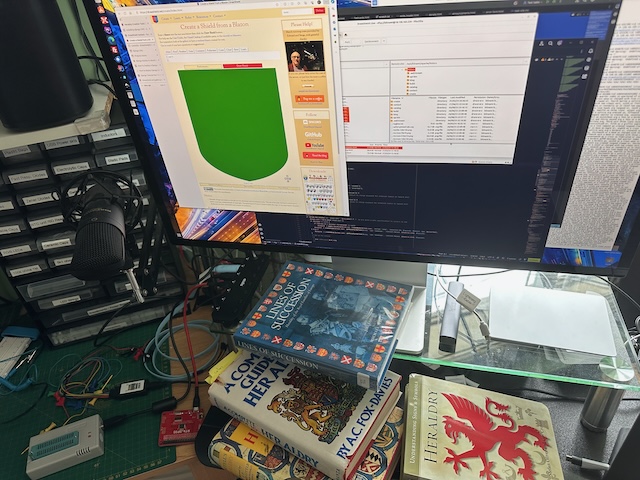 Please donate to make sure we don't run out of either!
Test Me