SCHWERIN (Germany).
SCHWERIN (Germany). Azure, a chevalier on horseback armed cap-a-pie, on his arm a shield charged with a lion passant, and carrying a standard all or.
Original Source bookofpublicarms00foxd_djvu.txt near line 23161.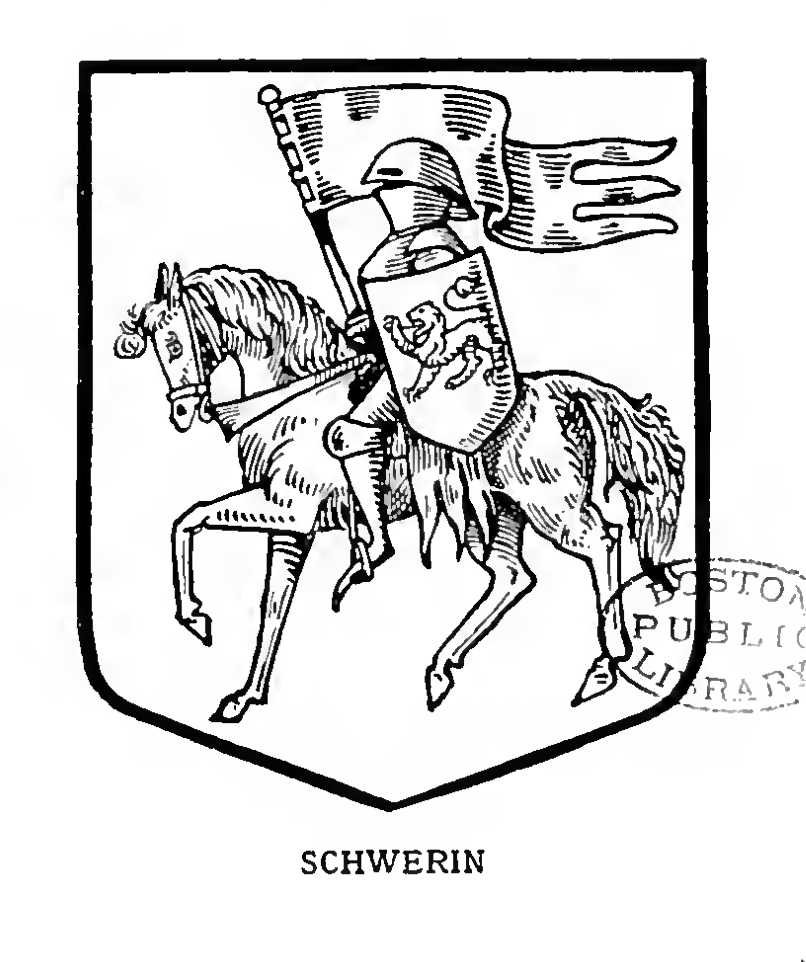 Please Help!
The server has running costs, I have coffee needs.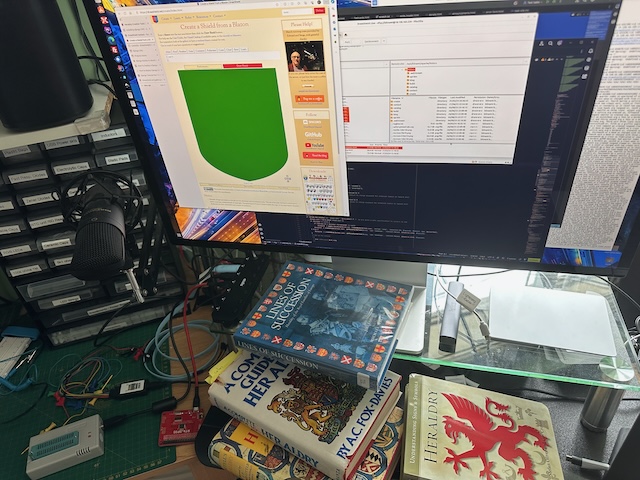 Please donate to make sure we don't run out of either!
Buy me a coffee
Test Me