SELKIRK (County of).
SELKIRK (County of). Has not matriculated any armorial bearings. Those claimed, and which appear upon the seal of the County Council, are said to have been suggested by Sir Walter Scott, and are, (Argent?) on a mount in base a stag lodged regardant in front of a tree, all proper. Motto — " Leal to the Border."
Original Source bookofpublicarms00foxd_djvu.txt near line 23344.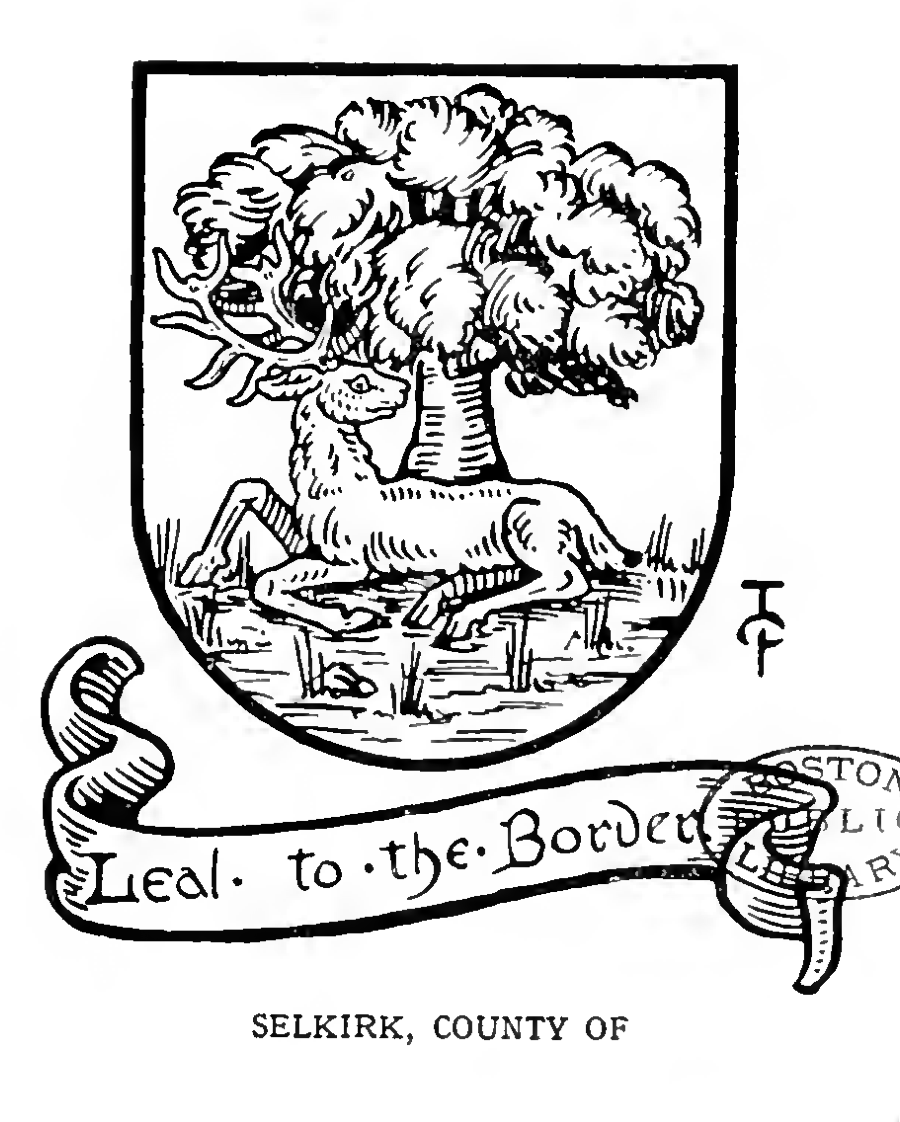 Please Help!
The server has running costs, I have coffee needs.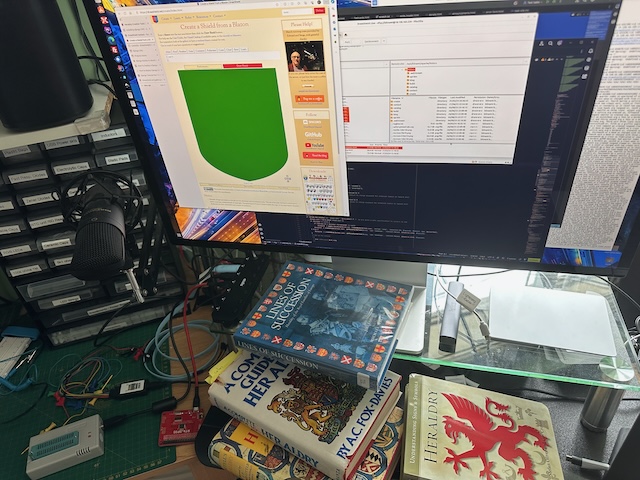 Please donate to make sure we don't run out of either!
Buy me a coffee
Test Me