SHERBORNE SCHOOL.
SHERBORNE SCHOOL. Uses the arms of King Edward VI., the founder, i.e. France and England quarterly. Motto — " Dieu et mon droit." [Of no authority.]
Original Source bookofpublicarms00foxd_djvu.txt near line 23571.
Please Help!
The server has running costs, I have coffee needs.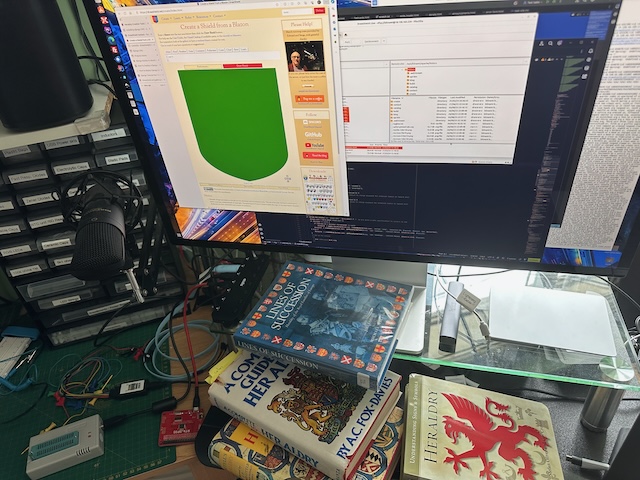 Please donate to make sure we don't run out of either!
Buy me a coffee
Test Me