SOMALILAND.
SOMALILAND. No arms exist for Somaliland, but the Admiralty publish as the device to be used upon the Union flag by the Governor, a white disc with the head and shoulders of an antelope issuing to the sinister from the dexter base.
Original Source bookofpublicarms00foxd_djvu.txt near line 23895.
Please Help!
The server has running costs, I have coffee needs.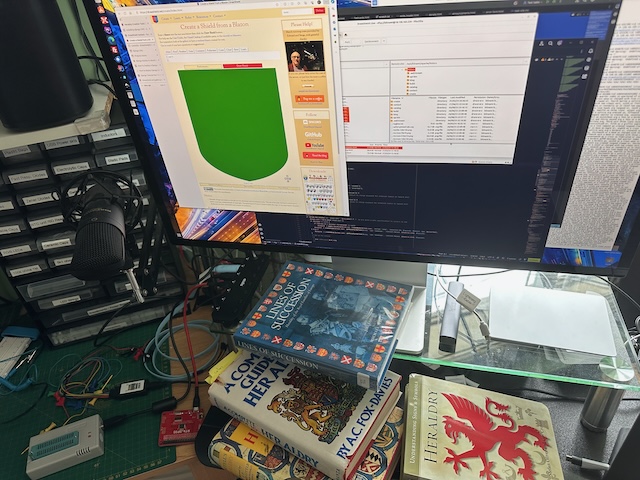 Please donate to make sure we don't run out of either!
Buy me a coffee
Test Me