ST. MAWES (Cornwall).
ST. MAWES (Cornwall). Has no armorial bearings. The following are given in Burke's "General Armory": — " Az. a bend lozengy or, betw. a tower in the sinister chief ar., and a ship with three masts, the sail furled, in the dexter base of the second."
Original Source bookofpublicarms00foxd_djvu.txt near line 22578.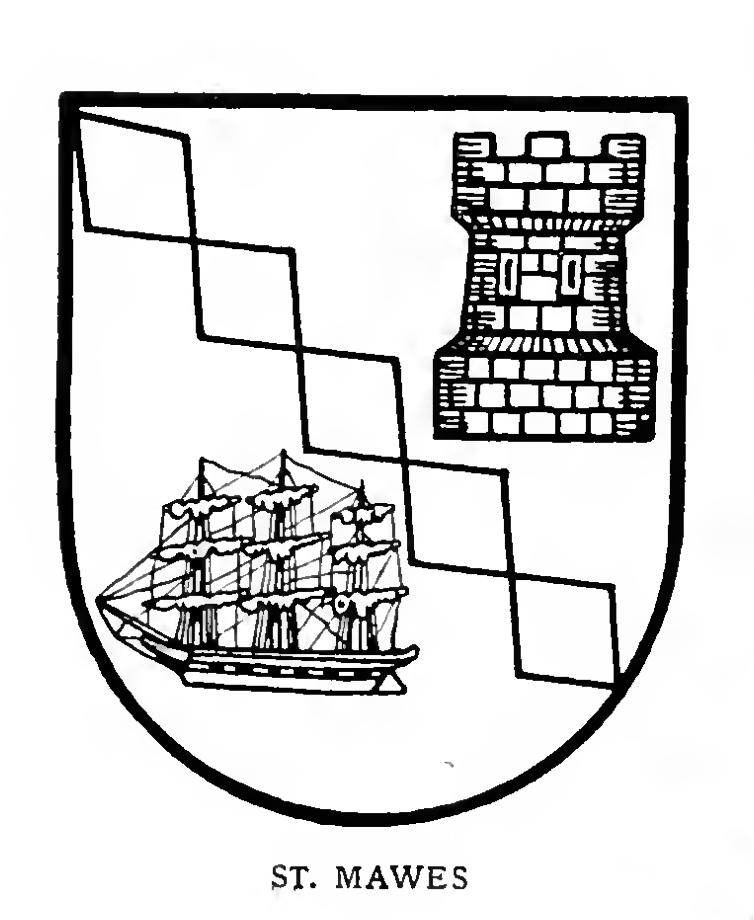 Please Help!
I work on Drawshield.net in return for coffee, but I need actual $$$ for the server...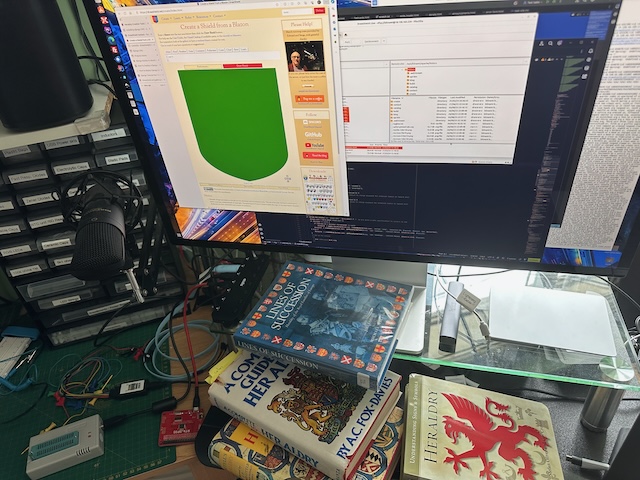 Please donate to make sure we don't run out of either!
Test Me