STIRLING, HIGH SCHOOL OF.
STIRLING, HIGH SCHOOL OF. Argent, on a mount in base the figure of Queen Margaret, richly habited and crowned, bearing in her right hand a sceptre and in her left a book, all proper, between two trees of knowledge vert, fructed or, and at her feet a wolf couchant guardant also proper, and in an escrol over the shield this A/otto— " Tempori parendum." [Matriculated in Lyon Register.]
Original Source bookofpublicarms00foxd_djvu.txt near line 24486.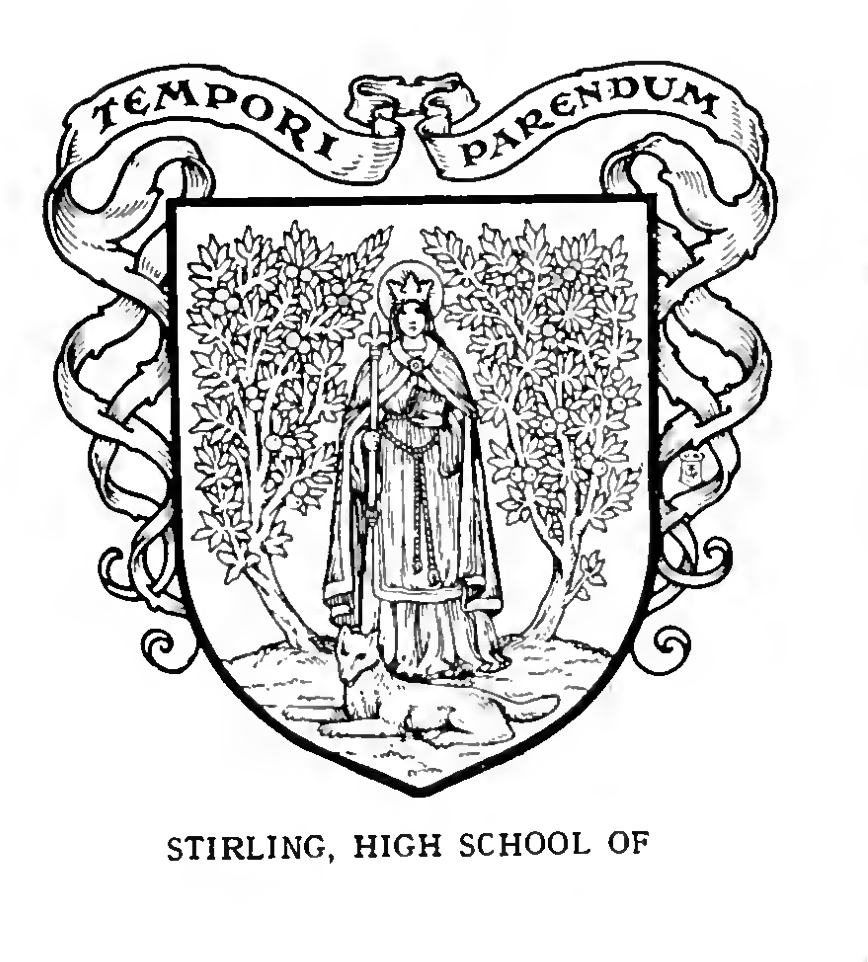 Please Help!
The server has running costs, I have coffee needs.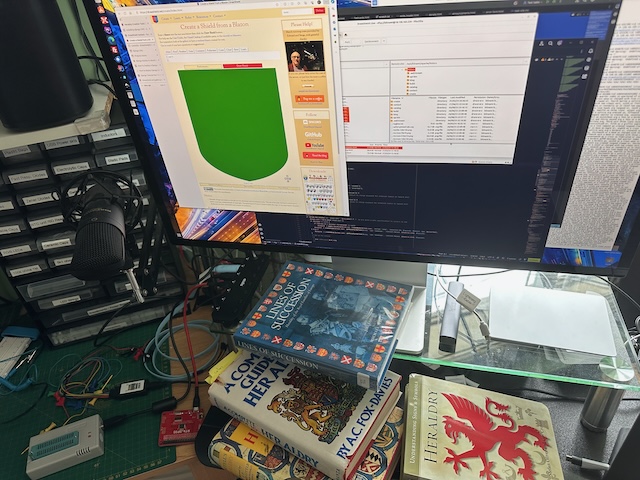 Please donate to make sure we don't run out of either!
Buy me a coffee
Test Me