STRANRAER (Wigtonshire).
STRANRAER (Wigtonshire). "The Royall Burgh of Stranrawer gives Argent, in the sea proper a ship with three masts ryding at anchor sable. The Motto —

"Tutissima statio."

[Matriculated in Lyon Register.]
Original Source bookofpublicarms00foxd_djvu.txt near line 24689.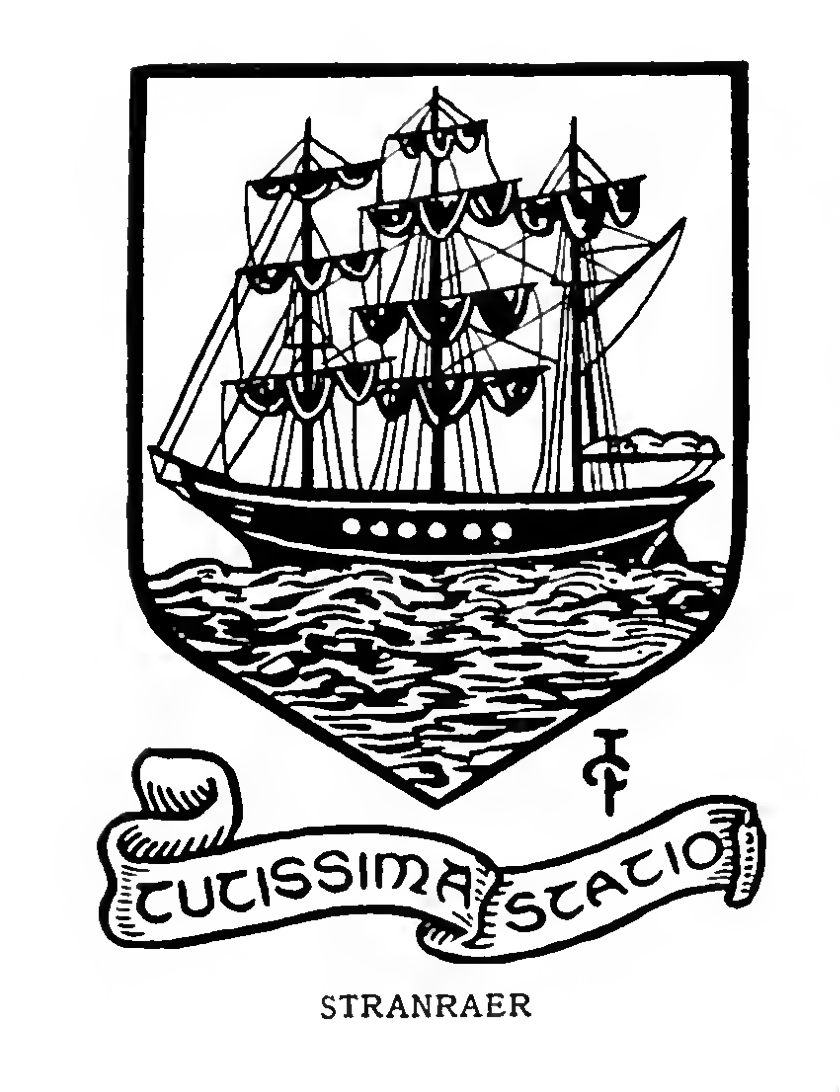 Please Help!
The server has running costs, I have coffee needs.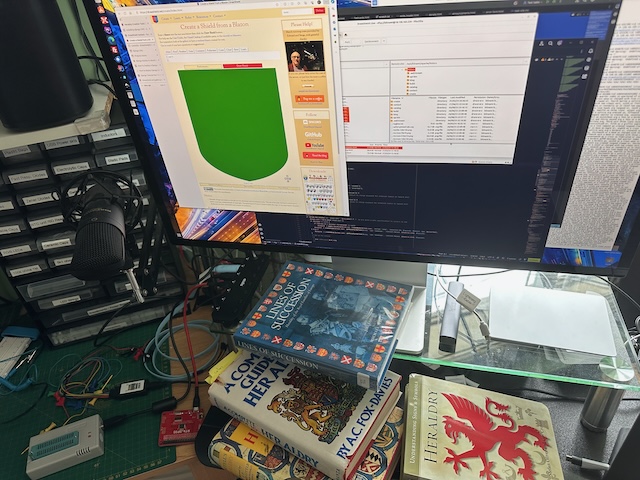 Please donate to make sure we don't run out of either!
Buy me a coffee
Test Me